Do you want to make a cool custom pencil case with Alizarin Heat Transfer Vinyl?
If you haven't done it before, you'll need to know a few things! Depending on what your blank pencil case is made of, you could use the heat transfer vinyl. Alizarin Heat Transfer vinyl is suitable for fabrics with material such as polyester, cotton, TC, linen.
Here is what I am using to complete this project:
The Cricut Explore (Note: You could also use any cutting machine, Roland GS24, Mimaki GS-60, Silhouette CAMEO)
Alizarin Cuttable Heat Transfer PU Flex Regular & Glitter Silver
Blank pencil case
Heat Press machine (You can also use household iron)
Now let me show you how I customized this pencil case for myself.
1. Choose Pencil Case Design
The design I am using for this pencil case is very simple… It is just my name: Wendy!
Does that even justify being called a design? I'm not sure! Nevertheless, sometime the best designs are the most simple.
You can really put anything you like:
Make a text design like me
Choose a free .jpg image
Use a combination of text and image
It's up to you, and will depend on the surface area on your pencil case.
To make this simple design, I opened a new project in Cricut Design Space. I created a text box by clicking the text icon on the left menu, and then selected the font.
Once I had typed out the name, the text was spread out. I need to size the design. I made this design about 4.3 inches (11 cm) to fit the blank pencil case.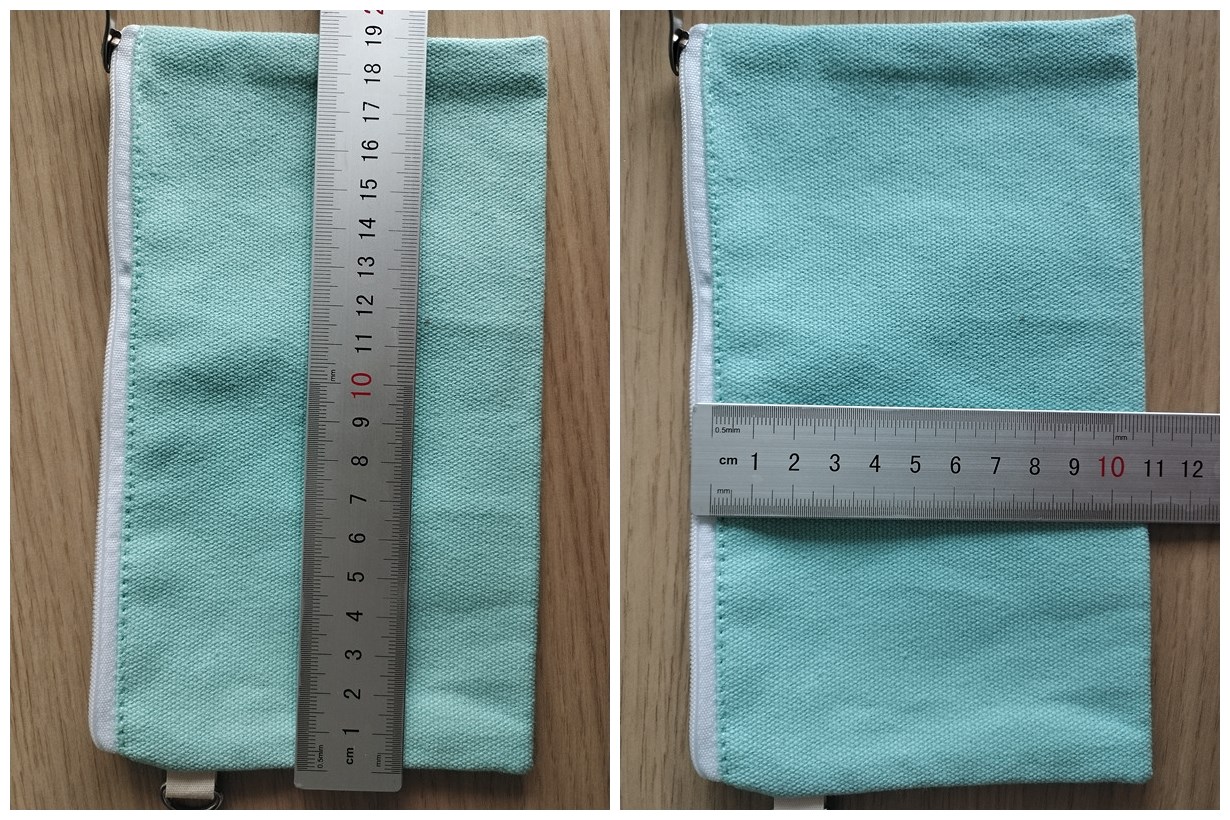 The final step before cutting was to mirror the design as it's applied in reverse.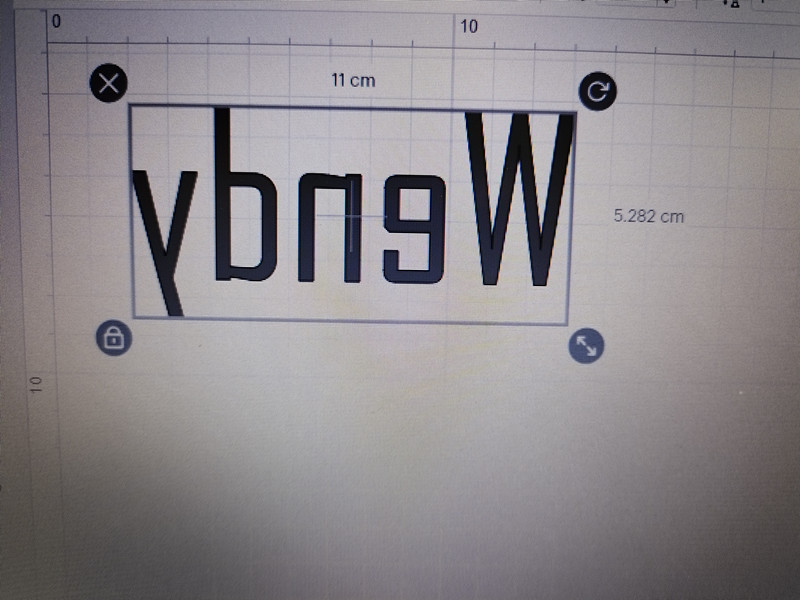 2. Cut Design in Alizarin Heat Transfer Vinyl
Alizarin Cuttable Heat Transfer Vinyl can do multi-colors layered, so this time I choose two colors for my design. The first color is Regular Neon Pink NPK311, which only needs set the dial to 'vinyl' for Cricut Explore. The heat transfer vinyl goes color side up, and backing paper side down on cutting mat.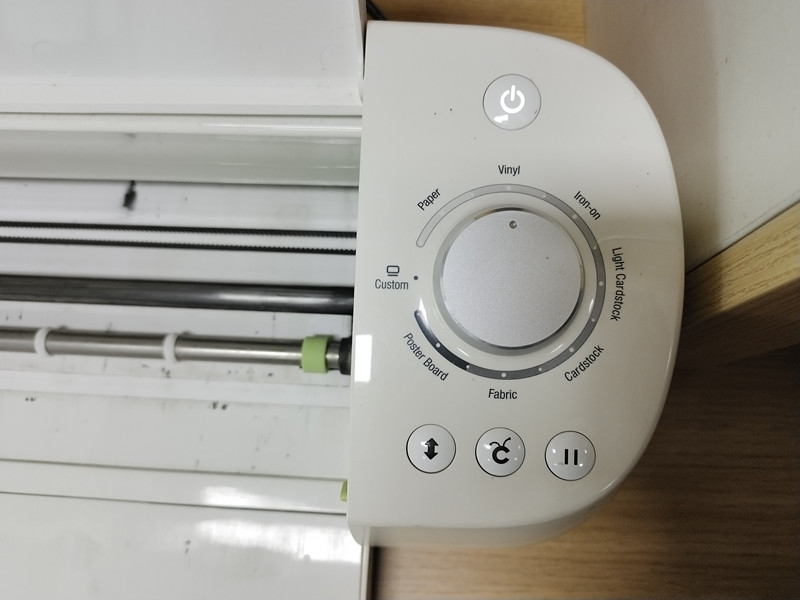 Now I'm ready to cut the design out of vinyl.
3. Weed Vinyl
Once your design has been cut, weed away the excess vinyl.
This just means pull away any piece of vinyl that you don't want to end up on your pencil case (or other surface). It's easily weeding for Alizarin HTV, just with your hands and a small knife is enough!

6. Apply Vinyl To Pencil Case
The final step is to apply the vinyl to the pencil case. I do it with heat press machine (Alizarin HTV can also be iron-on by household iron if you like). For heat press machine, firstly need adjust the temperature to 165℃, 25secs.
Next, you can measure out the perfect spot with a ruler, or just have a good guess as to where it will be centered (like I did).
Position the vinyl on top of the pencil case. Before pressing, I re-press it for about 1-2 secs to make the pencil case flat and remove the moisture. Then start heat pressing it by the machine. When it's time, remember, don't peel off the back paper right away. We need wait until it's completely cold.
7. Heat Transfer the second layer
The second layer I used Alizarin Cuttable Glitter Silver GL915S. The whole way is same as above, expect that it needs set the dial to 'Light Cardstock' for Cricut Explore, which is easier for weeding the vinyl, as the vinyl is a little thicker.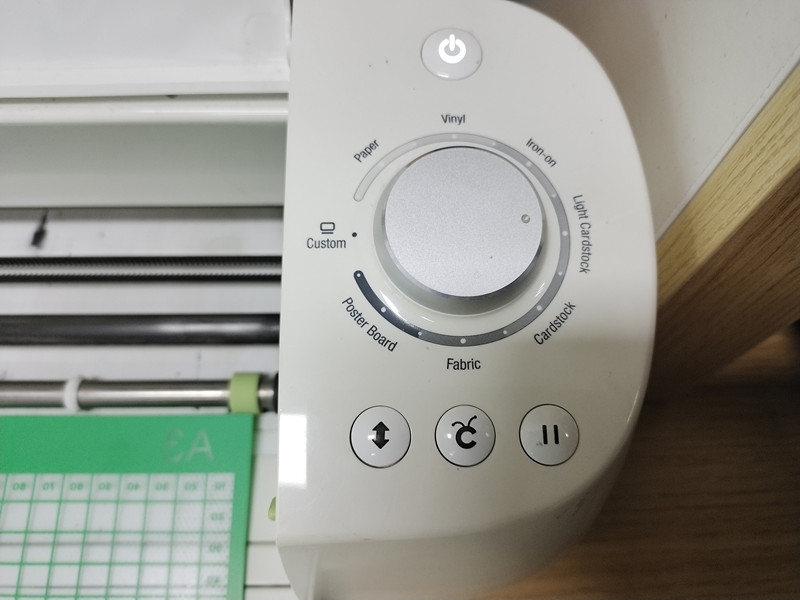 A Custom Pencil Case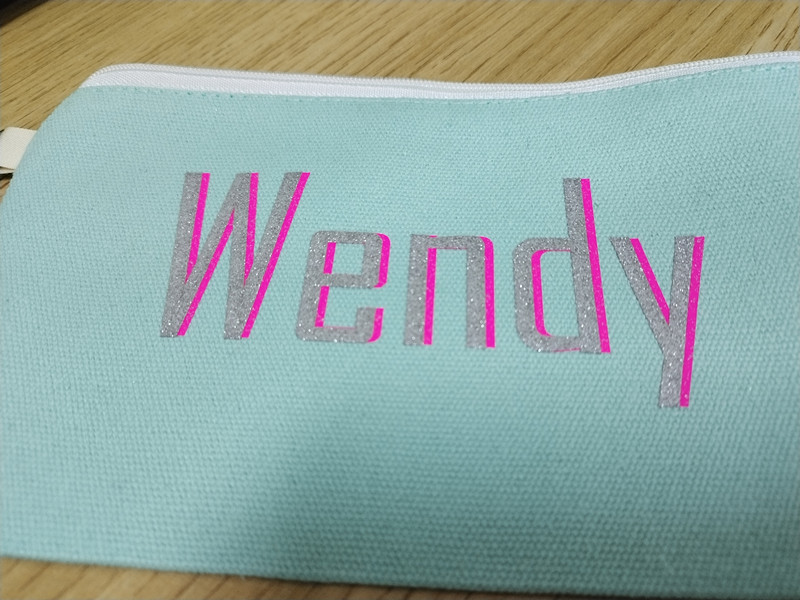 That's all there is to it – now you can make vinyl designs to put on anything and everything! Here is the video for you to check more。
I've used it before on other projects and it lasts well… it doesn't crack, peel, or fade, what's more, it's much cheaper, but good quality, very soft PU material, and also many beautiful effects to choose, like glitter, neon color, reflect, flock, glow dark, 3D, Sun-light…
If you want to learn more, please feel free to contact us:
North America & Europe, Southeast Asia & Australia,
Ms. Wendy Ms. Tiffany
E-Mail: marketing@alizarin.com.cn E-Mail: sales@alizarin.com.cn
Mobile: 0086-13506996835 Mobile: 0086-13506998622

Middle East & Africa, South America & Spain,
Ms. Sunny Mr. Henry
E-Mail: pro@alizarin.com.cn E-Mail: cc@alizarin.com.cn
Mobile: 0086-13625096387 Mobile: 0086-13599392619