HOW TO | DIY Women's Wallet with Alizarin Prettystickers
Are you excited to design your own wallet? Have you ever thought of making your own designed wallet, purse and handbag?
Today I am thrilled to show you, how to create beautiful wallets easy and quick. I know it's hard to think about designing your own wallet. By Alizarin heat transfer paper and vinyl, you could add various values for your design in colours, fabric, shapes and hand feeling.
Right now, I am introducing our newest Easy pattern printable vinyl.Sewing a wallet is easily doable for both beginners and pros. You will not feel difficult by using easy patterns printable vinyl- HTS-300SRF with shin reflects like a dazzle.
This wallet makes a lovely gift or selfish treat for yourself with zero wastage and eco-friendly.
Some of the features of Easy Patterns are:
- It helps you to decorate the fabric within minutes.
- After printing and transferring the back increases the color and visibility with different effects.
- It is more flexible and more elastic.
- With Great Durability and Good washability and coloration retains your image color wash-after-wash.
- It can be cut with scissor or any conventional cutting plotters such as Roland, Mimaki, Graphtec, and more.
You need following supplies:
Fabric
Easy Pattern Printable Vinyl
Needle and thread
A Snap button
Household Iron or Heat press machine.
Step 1: Heat press the fabric with Easy patterns printable vinyl HTS-300SRF.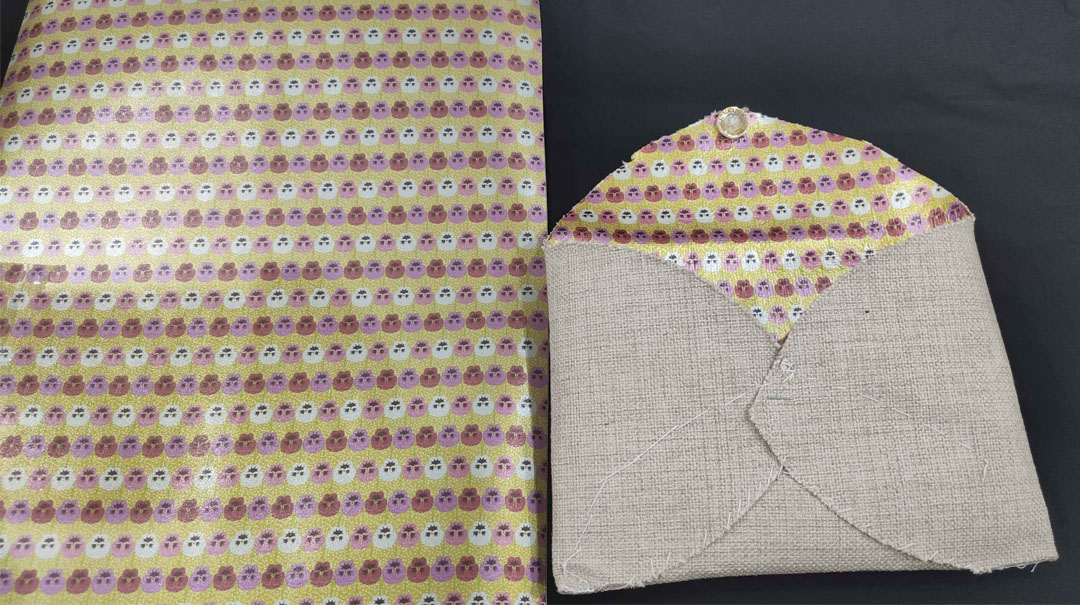 It can also heat press with household iron or heat press machine.
Heat press instruction:
Time: 25 seconds
Temperature: 165C
Medium pressure
Step 2: Cut the wallet design by using scissor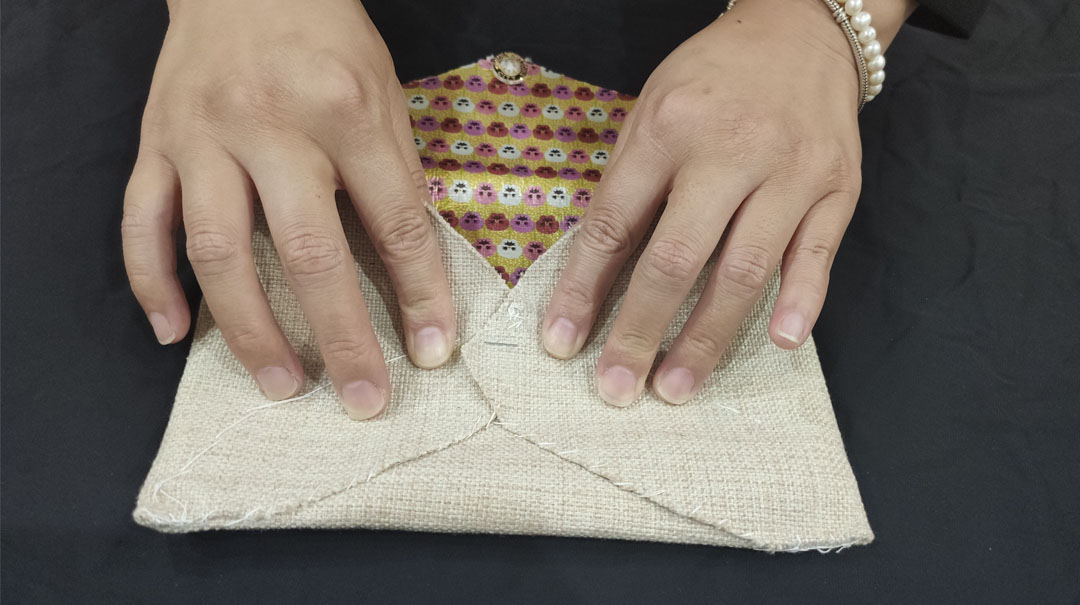 Step 3: Prepare the wallet design before sewing it.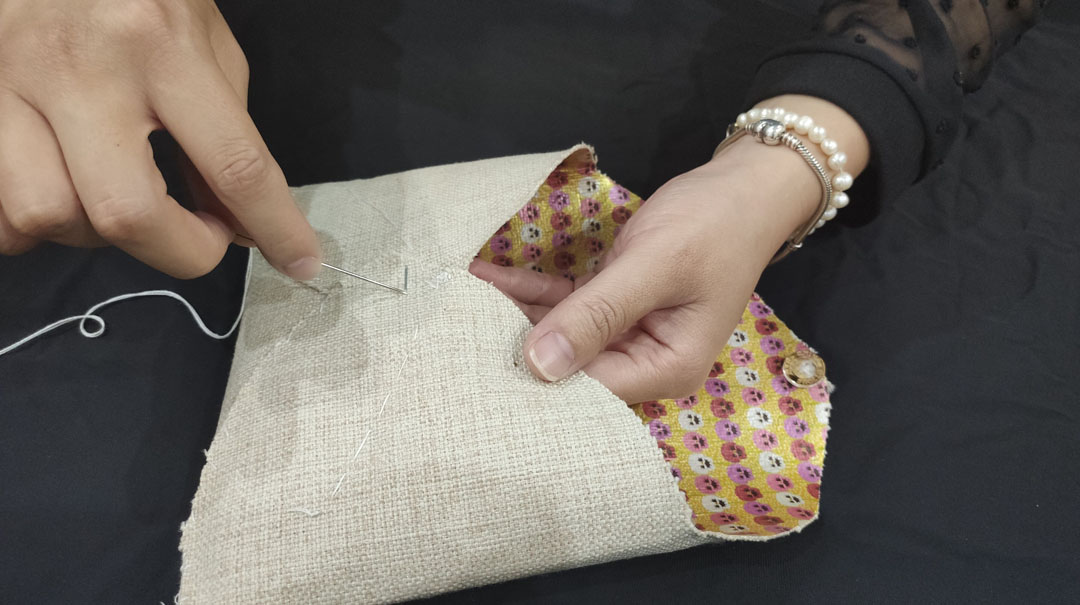 Step 4 : Sewing the wallet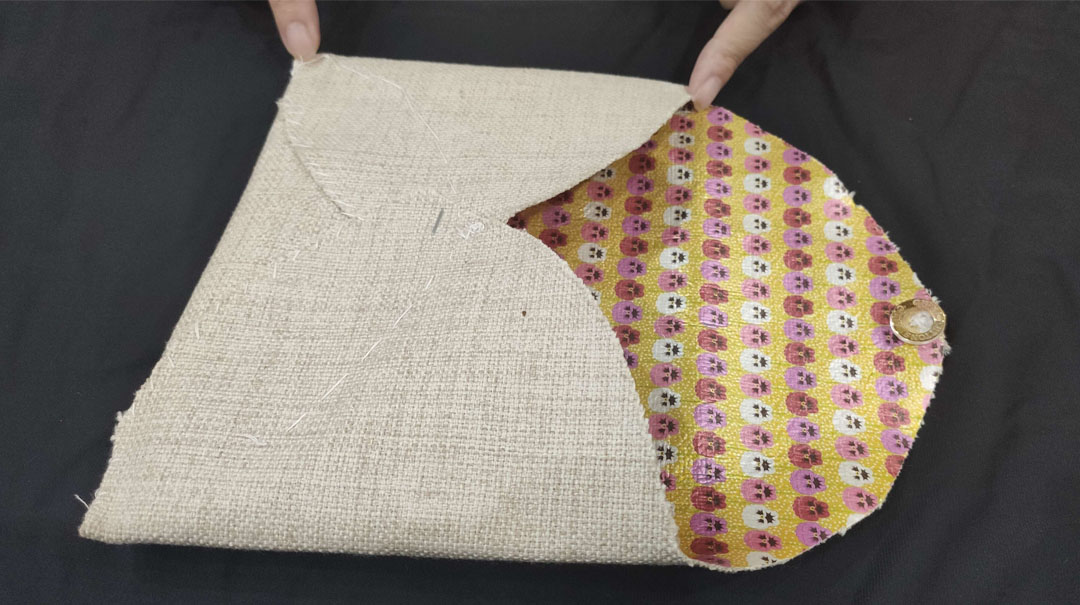 Use needle and thread to sew the wallet and add the snap button, find the centre point at the top edge and find the centre point and bottom part.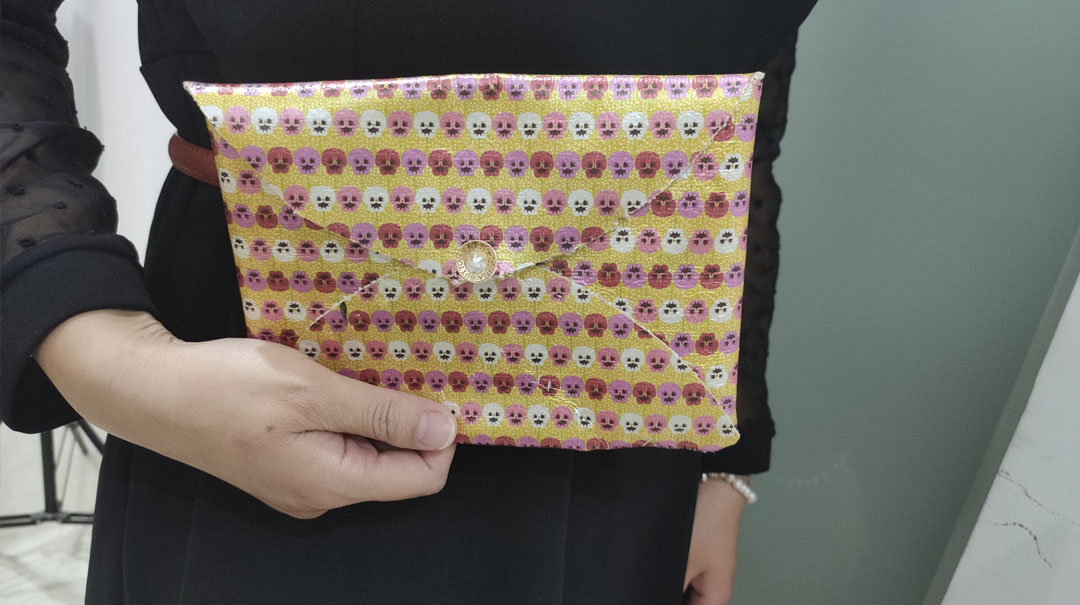 There you go! A nice lovely wallet with quick and easy steps. Try with different textures and patterns from Easy pattern printable vinyl.
1.Easy-Patterns | HTF-300S Printable Flock
2.Easy-Patterns | HTS-300SGL Printable Glitter
3.Easy-Patterns | HTS-300SRF Printable Reflective
4.Easy-Patterns | HTV-300S Printable Vinyl