Alizarin PrettyStickers Eco-solvent Dark Printable PU Flex (HTW-300SE) is a 170 micron PE-coated paper liner that can be used with Eco-Solvent inkjet printers such as Mimaki CJV150, Roland Versa CAMM VS300i, Versa Studio BN20 etc. Innovative hot melt adhesive is suitable to transfer onto textiles like cotton, mixtures of polyester/cotton and polyester/acrylic, Nylon/Spandex, etc. by heat press machine.
It is ideal for customizing dark, or light-colored T-shirts, canvas bags, sport & leisure wear, uniforms, biking wear, promotional articles, and more.
The outstanding features of this product are fine cutting, consistent cutting, and excellent washable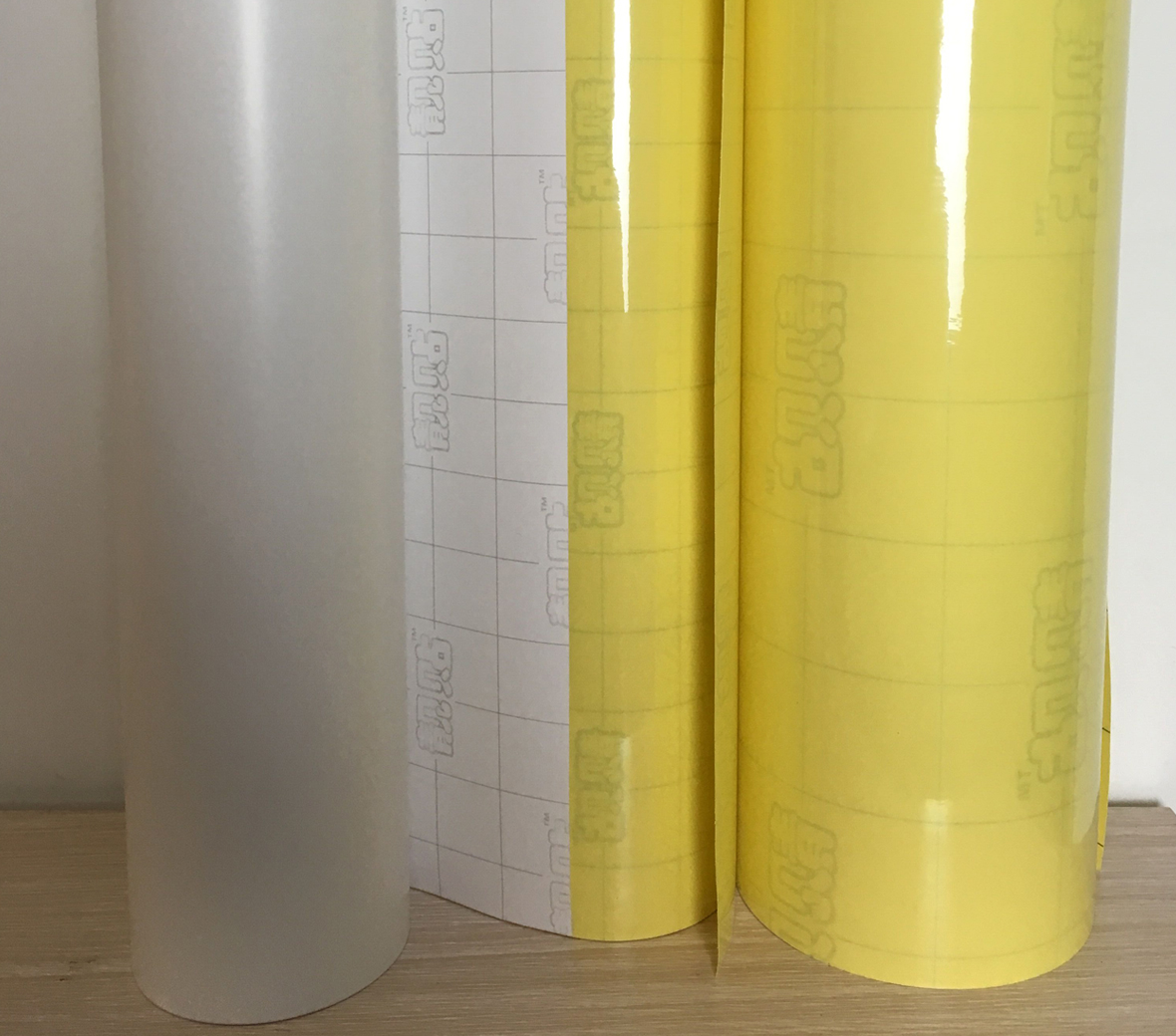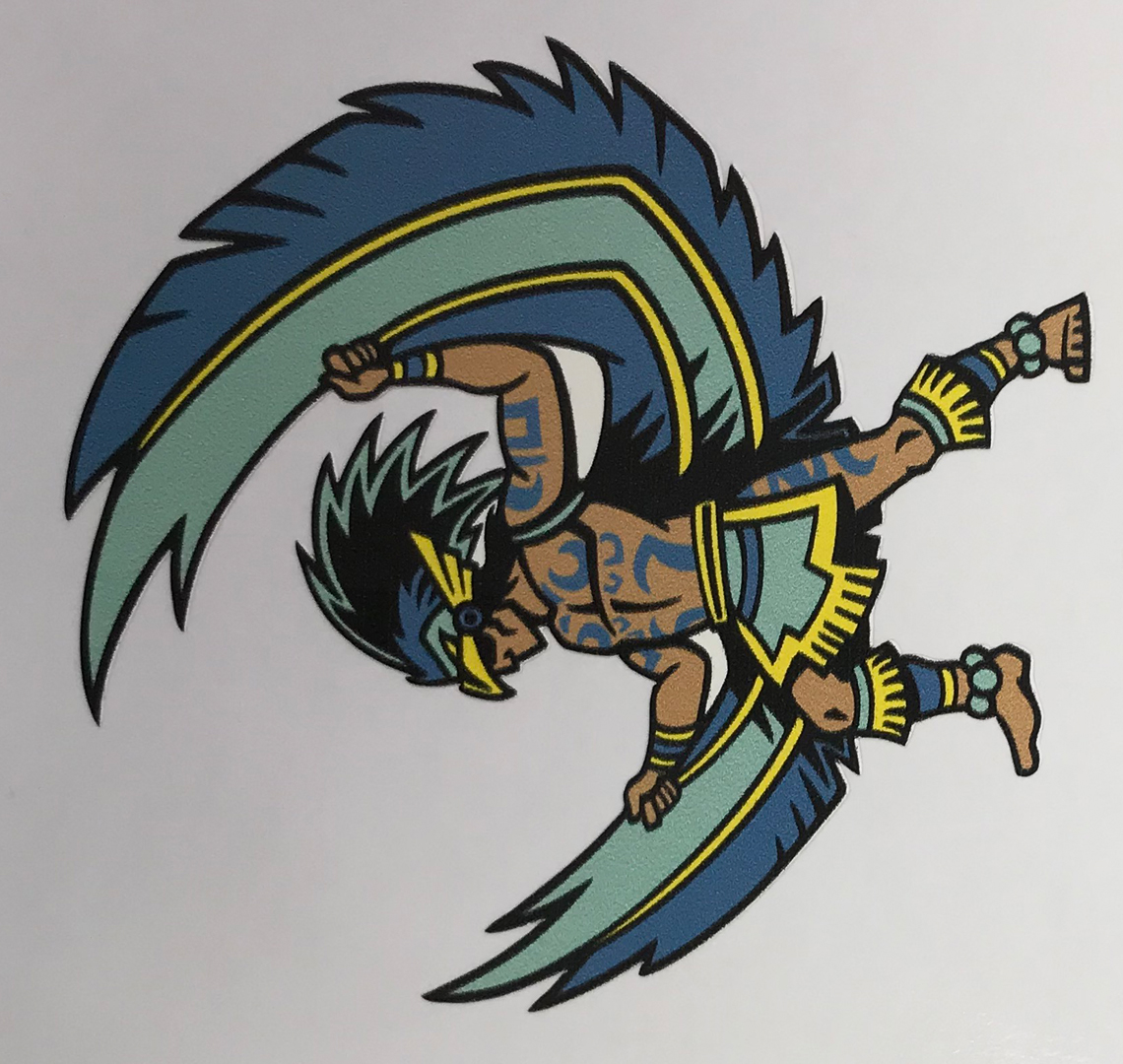 Product Code: HTW-300SE

Product Name: Eco-solvent Dark Printable PU Flex
Specification: 50cm X 30M/Roll, 100cm X 30M/Roll, other specifications are requirement.
Ink Compatibility: Mimaki BS4 ink, Eco-Solvent Max Ink, Mild-Solvent Ink, Latex Ink etc.

Alizarin PrettyStickers Eco-solvent Dark Printable PU Flex HTW-300SE can be transferred onto all kinds of fabric: