We supply a wide selection of inkjet transfer paper that printed by all kind of desk-jet printers such as Epson L805, 1390 , Canon IV400, HP with normal ink, than transferred onto T-shirts, Canvas bag, shopping bag etc. by heat press machine or regular home iron. You can design and make a personalized works in minutes of your owned. you can click the link of https://www.alizaringroup.com/alizarin-panda-inkjet-transfer-paper-catalogue.html and download and save the catalog of PDF file, You can learn more about our completely inkjet transfer products, so that you can easy to promote at your market for difference
if you will sell our inkjet transfer products for home use customer,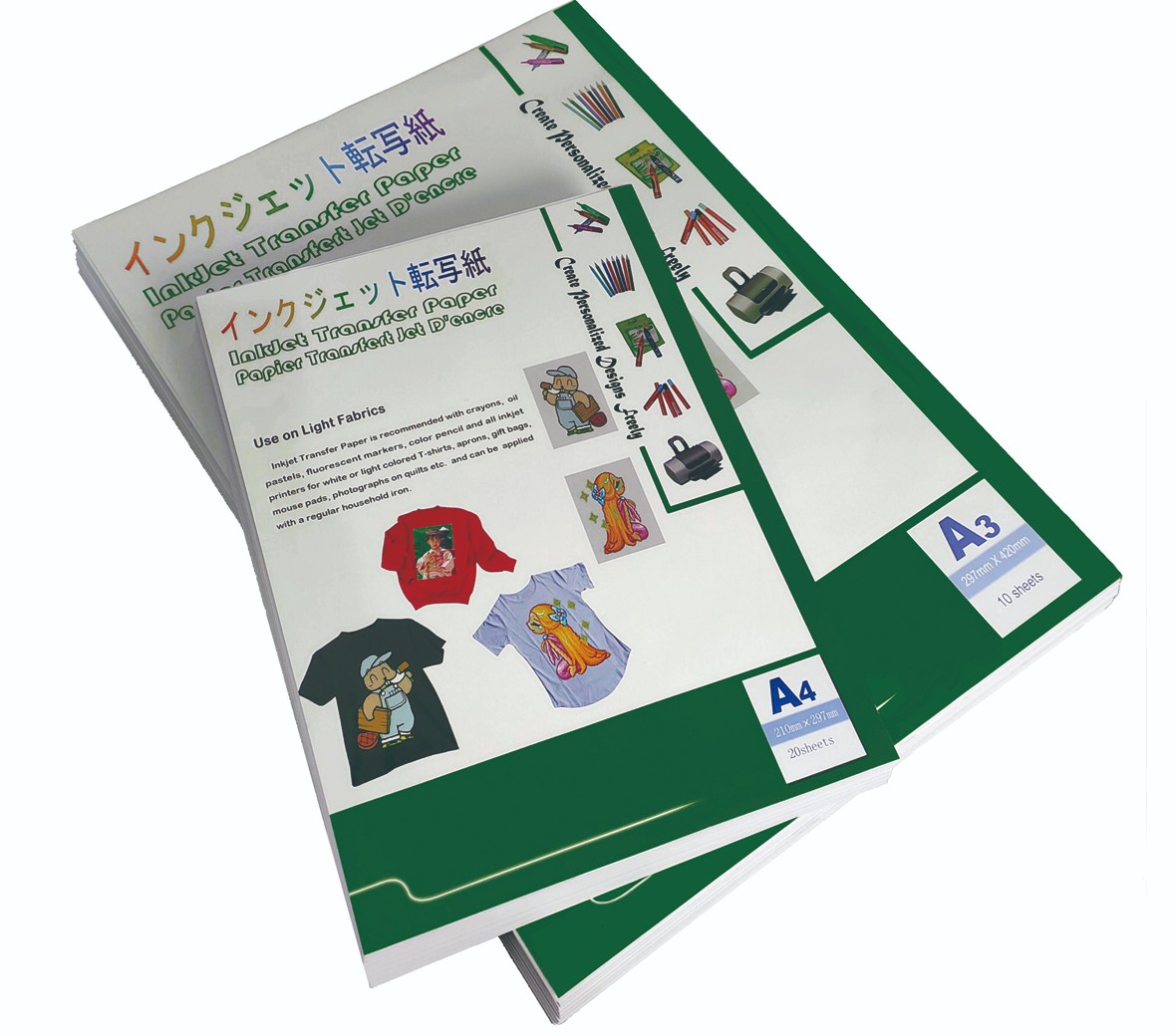 we advise to use the package of 5 sheet, or 10 sheet each package of A4 szie, and selling at the located supermarket, bookstore, or stationery store nearby the primary school.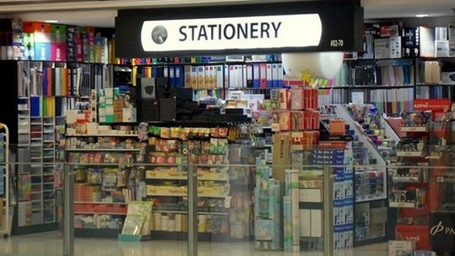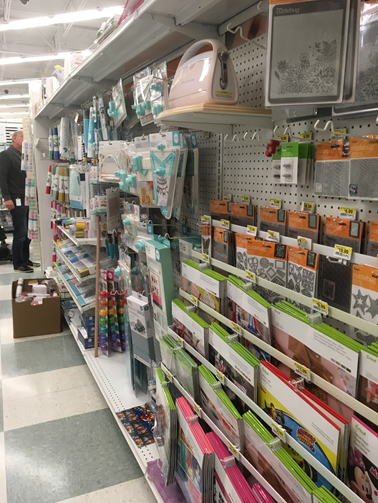 If you have hundreds of chain stationery stores, that's the best, Or you have hundreds of stationery stores closely connected, which is also a good choice, You can sell a lot very easily.