ReChina Expo is held every year in Shanghai since 2004. As one of the most important events for the printers and consumables industry, ReChina Expo is well acknowledged by the industry insiders for its large scale, industry focus and internationalized features.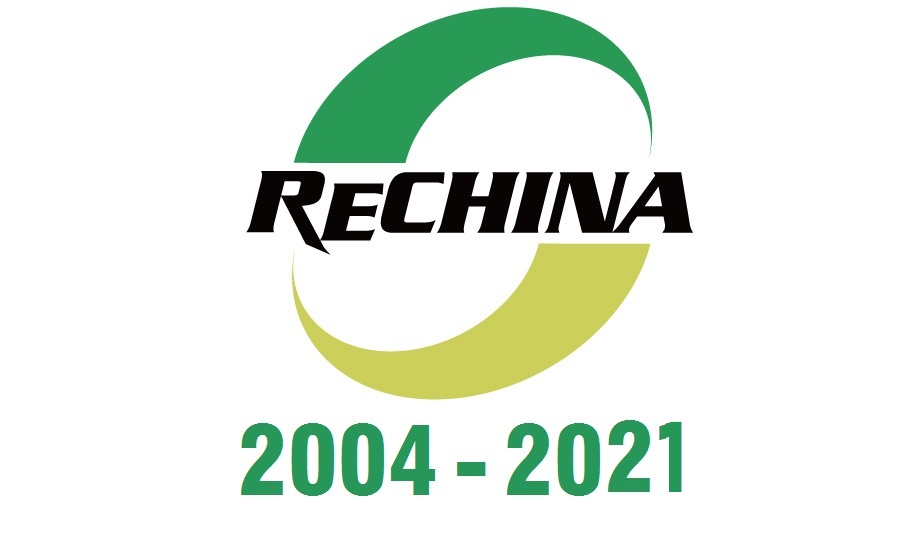 Products: 1)、Light inkjet transfer paper HT-150P, Dark inkjet heat transfer paper HTW-300,
Dark Ink Jet Glitter Transfer Paper HTS-300GL , Metallic inkjet transfer paper HTS-300,
HTW-300R Cuttable inkjet transfer paper etc.
2)、Color laser transfer paper for print and cut TWL-300R, Light laser printing heat transfer paper TL-150P
3)、Heat Transfer Cuttable PU Flex, Heat Transfer Cuttable Flock,
4)、Roland BN20 Eco-Solvent printable PU flex for print & cut,
HP Latex ink printable PU and cuttable Flex,
Eco-Solvent inkjet Glitter printable for Eco-Solvent Max ink etc.
For more our products, please visit https://www.alizaringroup.com/product.html
Thanks


Exhibition Scope
Printers, copiers, digital printing equipment

Ink & toner cartridges, ribbons, labels, papers

Components for copiers, printers and consumables

3D printers, 3D technologies and supplies

Office automation, education equipment, online meeting system

Shanghai World Expo Exhibition & Covention Center
(850 Bocheng Rd, Pudong, Shanghai, China)

ReChina Asia Expo will be held on May 19-21, 2021 in Shanghai World Expo Exhibition & Covention Center. The exhibition center is located in the central area of Shanghai in Pudong. It is about 25km from the Hongqiao International Airport and 40km from the Pudong International Airport. It is convenient to get there by taxi or Metro Line No. 7 and No. 8 (Yaohua Road Station, about 0.5km).

Large Scale
ReChina Expo in one of the biggest trade shows in printers and consumables industry. Every year over 200 manufacturers and suppliers exhibit their new and competitive products at the show. Over 8000 attendees come to visit.

Honors and awards
As a well-known prominent brand, ReChina Expo is granted as "Shanghai Excellent International Trade Show" by SCEIA, Shanghai Convention and Exhibition Association. ReChina is also "the best international trade show" granted by Eastern China Convention and Exhibition Association. ReChina Expo is awarded as "Best International Expo" by NCN, the IT magazine, and by RePrint, the print industry magazine.

Shanghai
Shanghai, with its population of 24 million, is the biggest and most developed city in China. Shanghai attracts millions of businessmen and travelers every year, delivering lots of opportunities and fun. Transit travelers from 53 countries can stay in Shanghai for 144 hours without visa, which makes it possible for visitors to come Shanghai for 6 days trade shows.