DPES Sign Expo China provides a global platform for the display of products like digital printing equipment, lightbox, display equipment, CNC equipment, digital printing material, laser engraving equipment, consumable product, sign, signage, LED and all that is associated with the signage and LED industry.
Consumable Area was located on B1. The leading advertising media and material brands gathered in the exhibition area displaying newly developed products and consumables which greatly satisfied the needs of customers.
Alizarin coating co., ltd booth No. is B1-H40.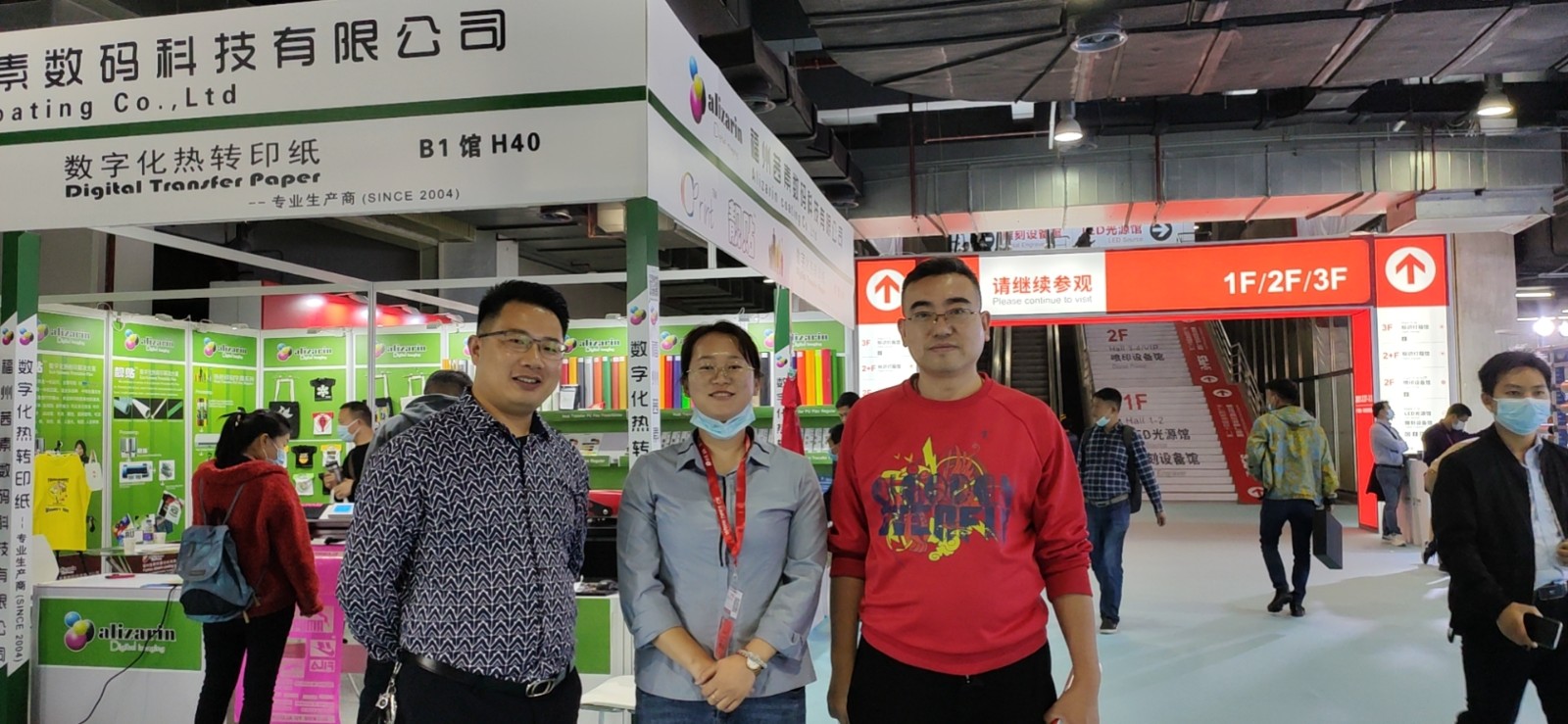 We appreciated any encounters during the exhibition. When it comes to the world of clothing designs, heat transfer paper and vinyl has become an increasingly popular trend over the past several years.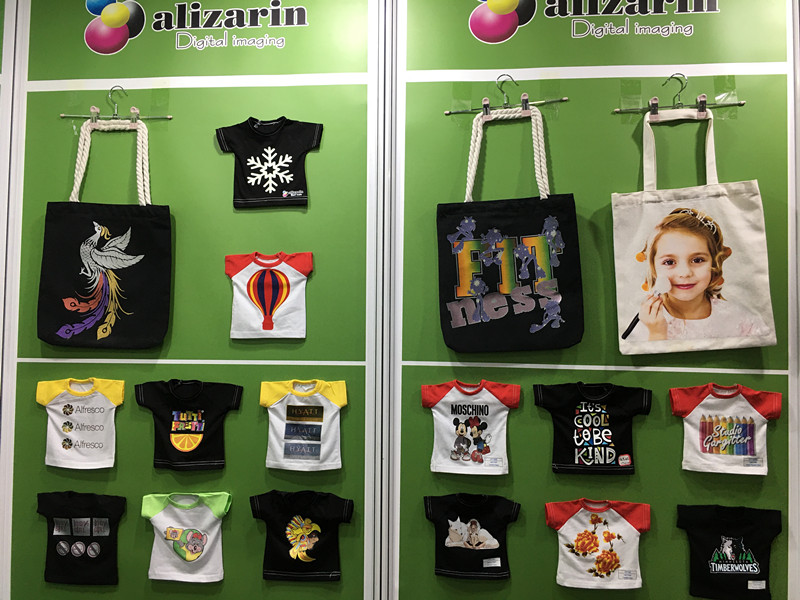 At Alizarin group, we offer inkjet transfer paper, laser transfer paper, eco-solvent printable PU flex and cuttable Heat transfer PU flex to help you create and high quality and stable business environment which will be a great choice in doing customized markets.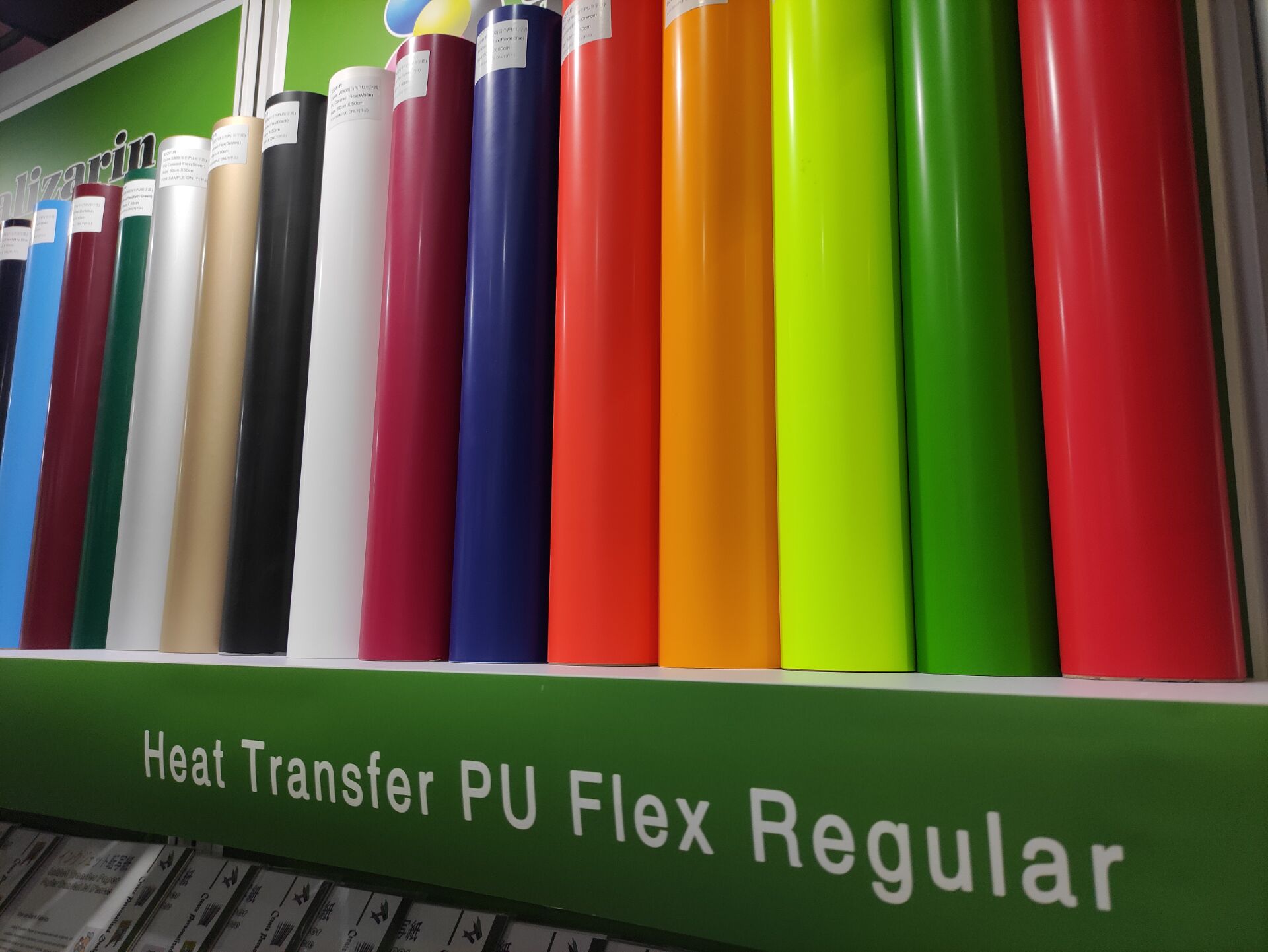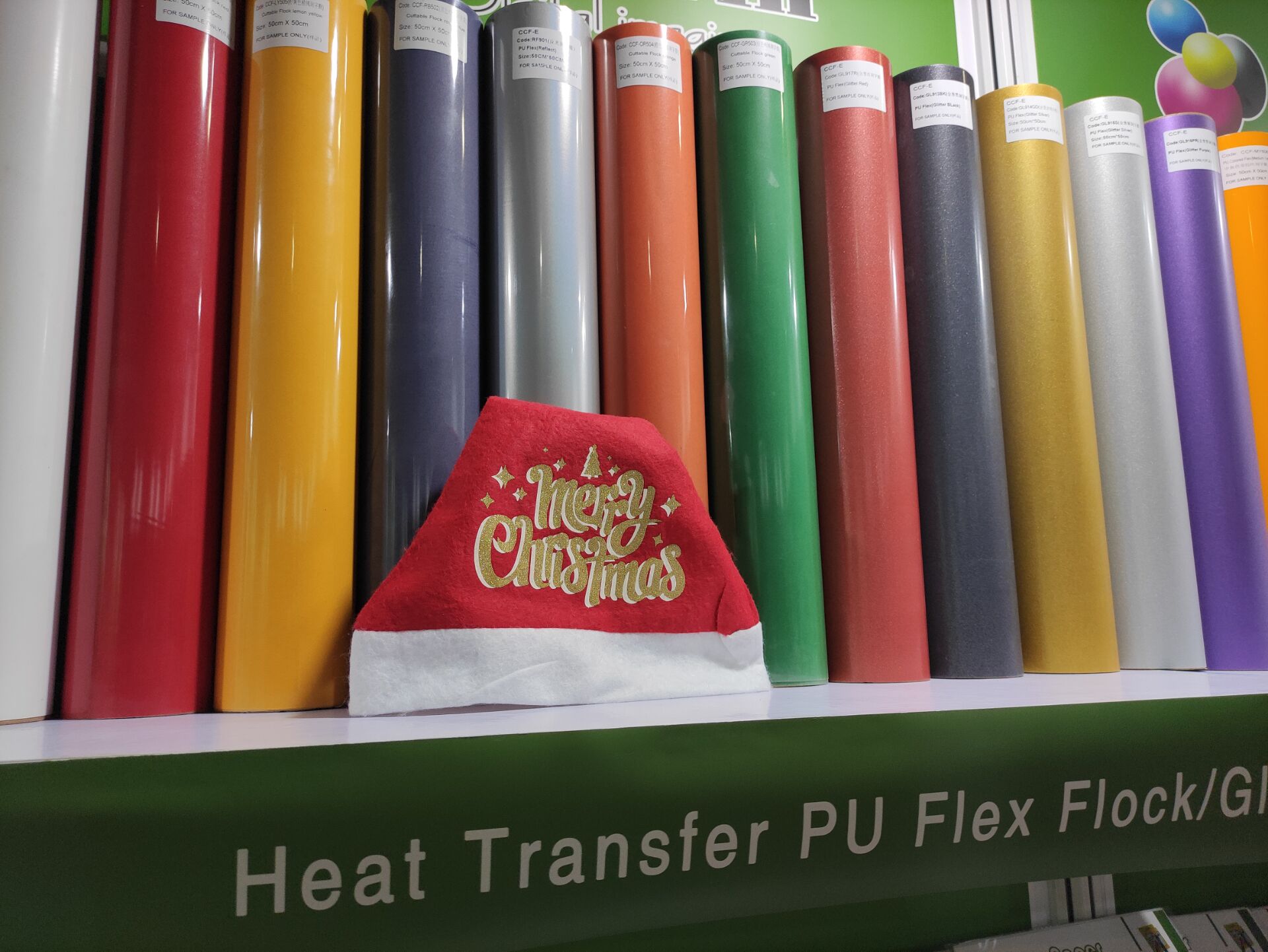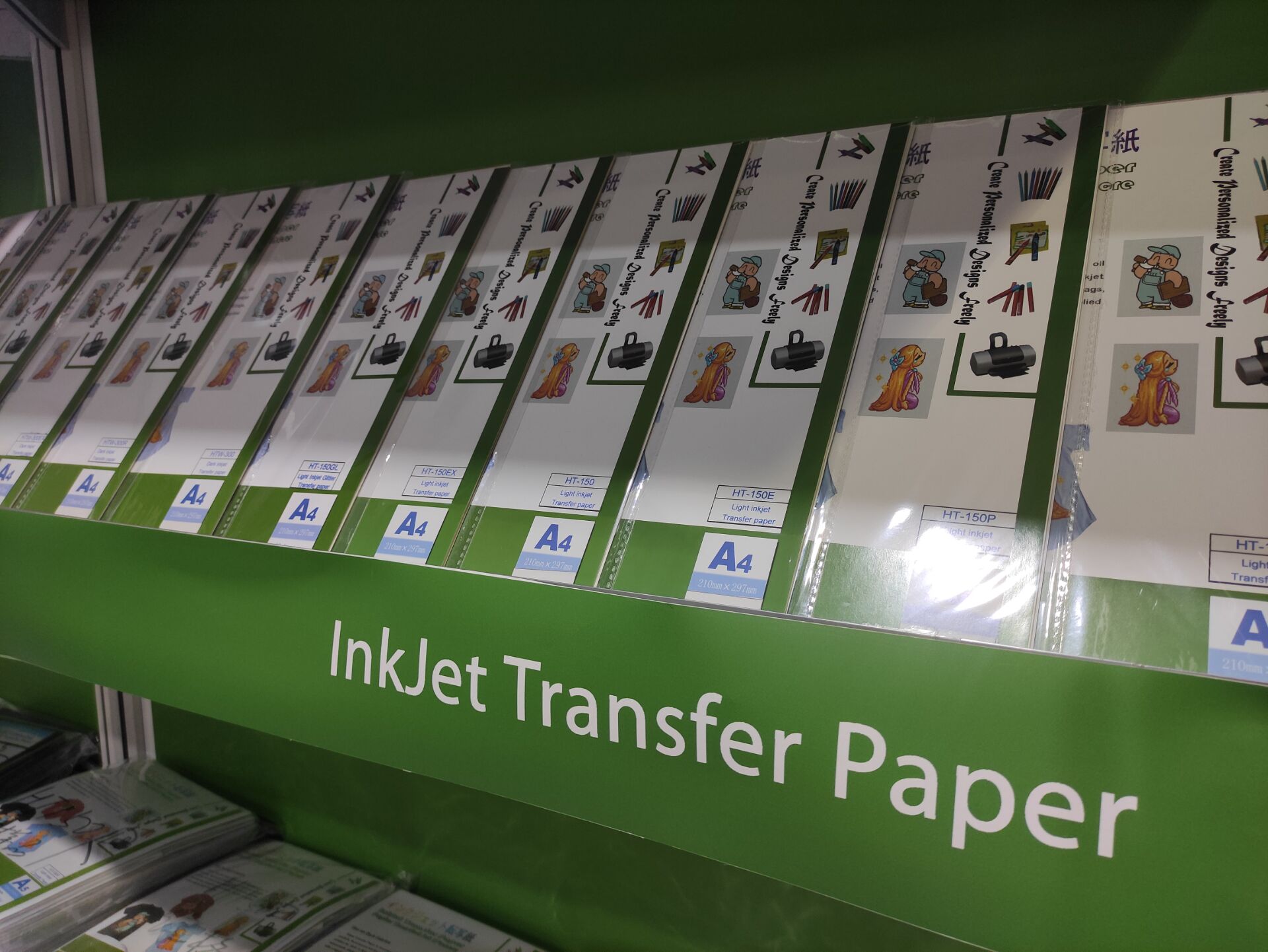 I am grateful to the management team especially the Sales team and technical teams for the opportunity to present and powerful and executive force. And we Alizarin group are ready to help our customers to find the best solutions for T-shirt printing systems, eco-solvent printable PU flex
https://www.alizaringroup.com/what-can-roland-bn20-print-and-cut-do-for-us.html
Inkjet transfer paper
https://www.alizaringroup.com/make-a-colorful-and-pure-color-t-shirts-by-alizarin-htw-300r-and-heat-transfer-pu-flex-regular.html
This exhibition brings mutual communication and learns from each other, which can obviously feel the development space and market space of Customized markets and entertainment markets. Also let us have a better understanding of our product positioning. It is not only to show our products and technology but also to enable customers to actually see and touch the real products and communicate face-to-face. More intuitive understanding of the product information they need.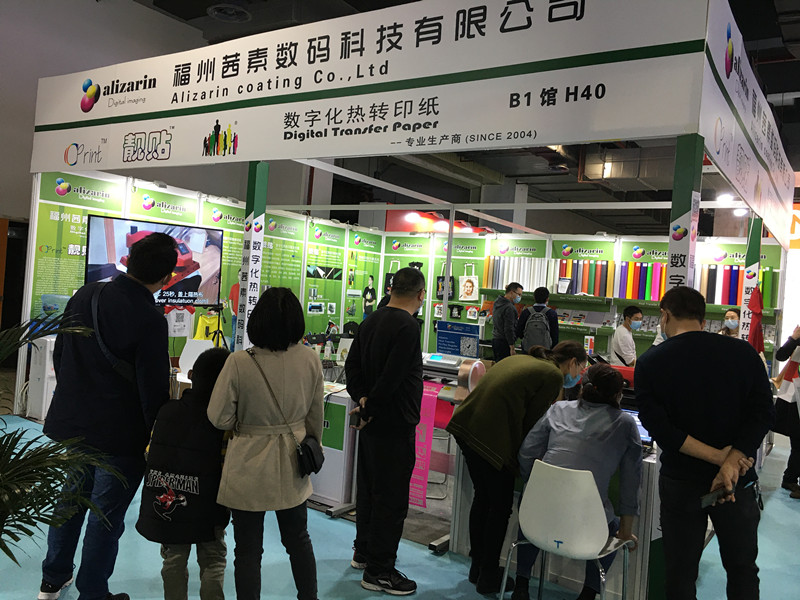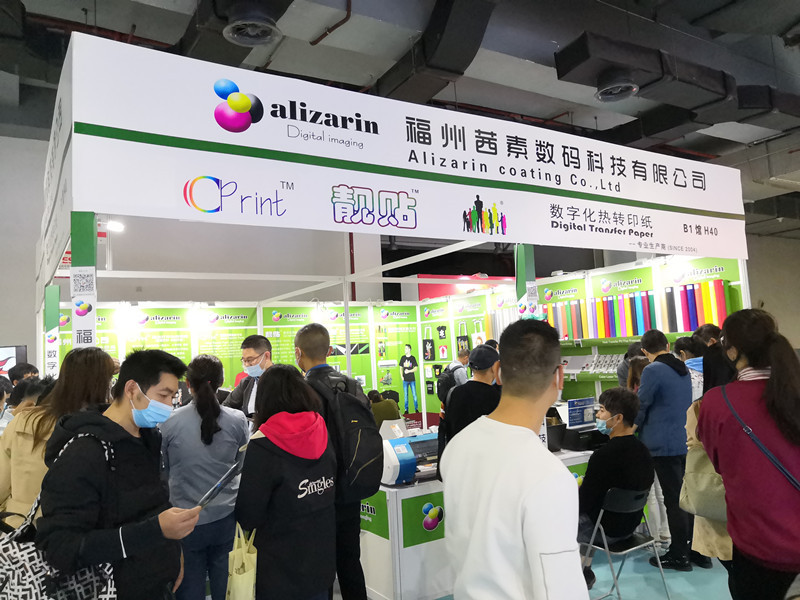 I have a favor to ask all of my connections. I am trying to get the Alizarin coating co., ltd name out there. You are warm-welcomed to doing business with us.
Known for presenting top technology and the most innovative HTV in printing and customizing, We produce a variety of Printable PU Flex, which have the characteristics of a soft hand, bright printing color, and excellent water resistance. This event with its focused business sessions gives in insight into the future of the industry.