Alizarin Panda Printable Iron-On Light (HT-150E) can be printed by normal deskjet Epson 1390, and cut by desk cutting plotter such as Silhouette Cameo、then transferred on the
white or light color garment by home Iron.

1. set the correct size
2. add JPEG picture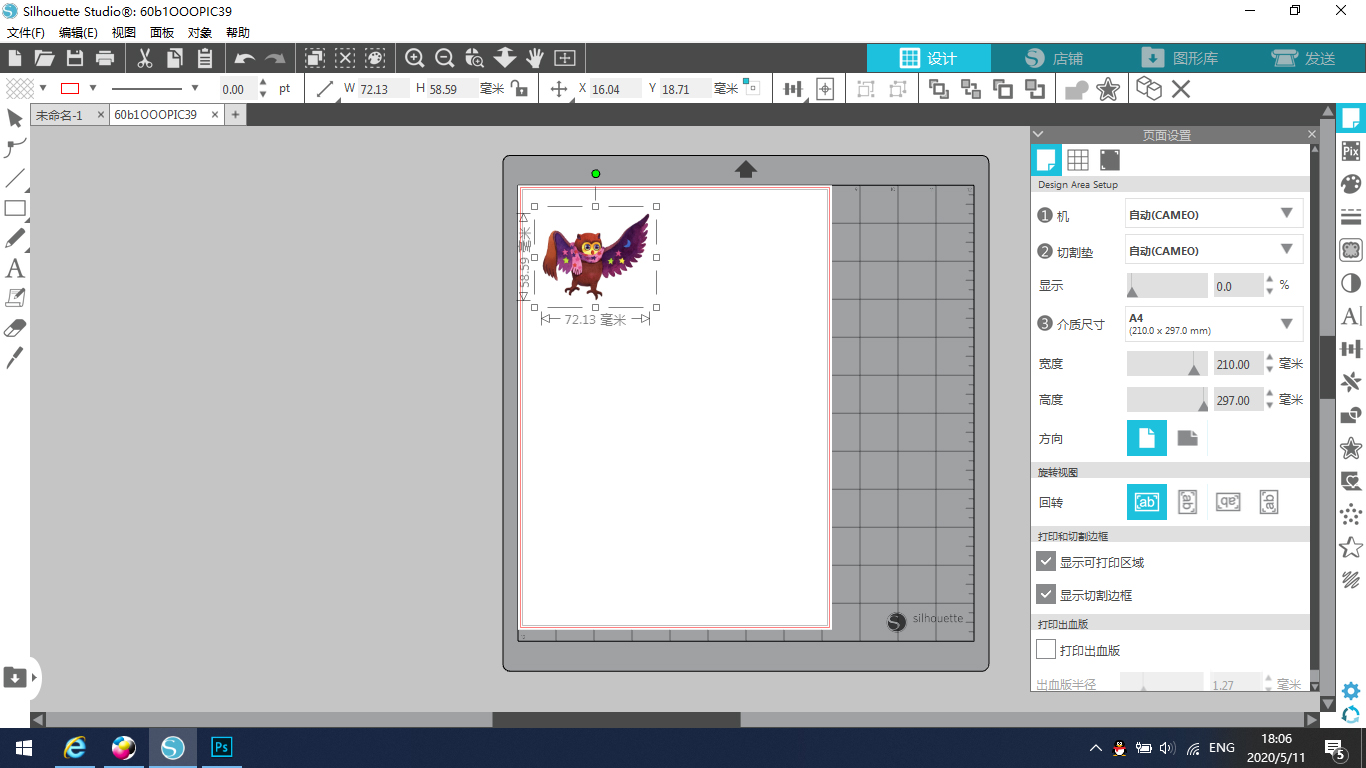 3. layout picture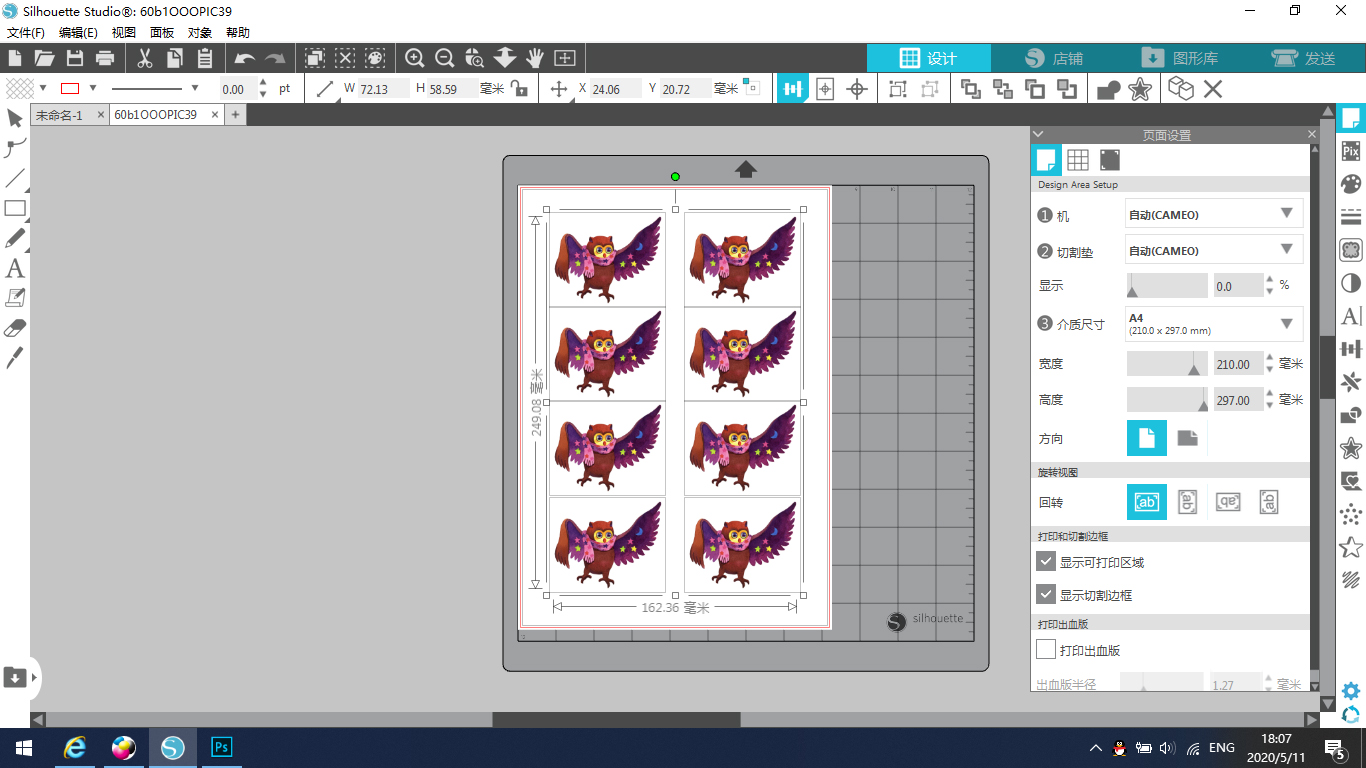 4. Registered mark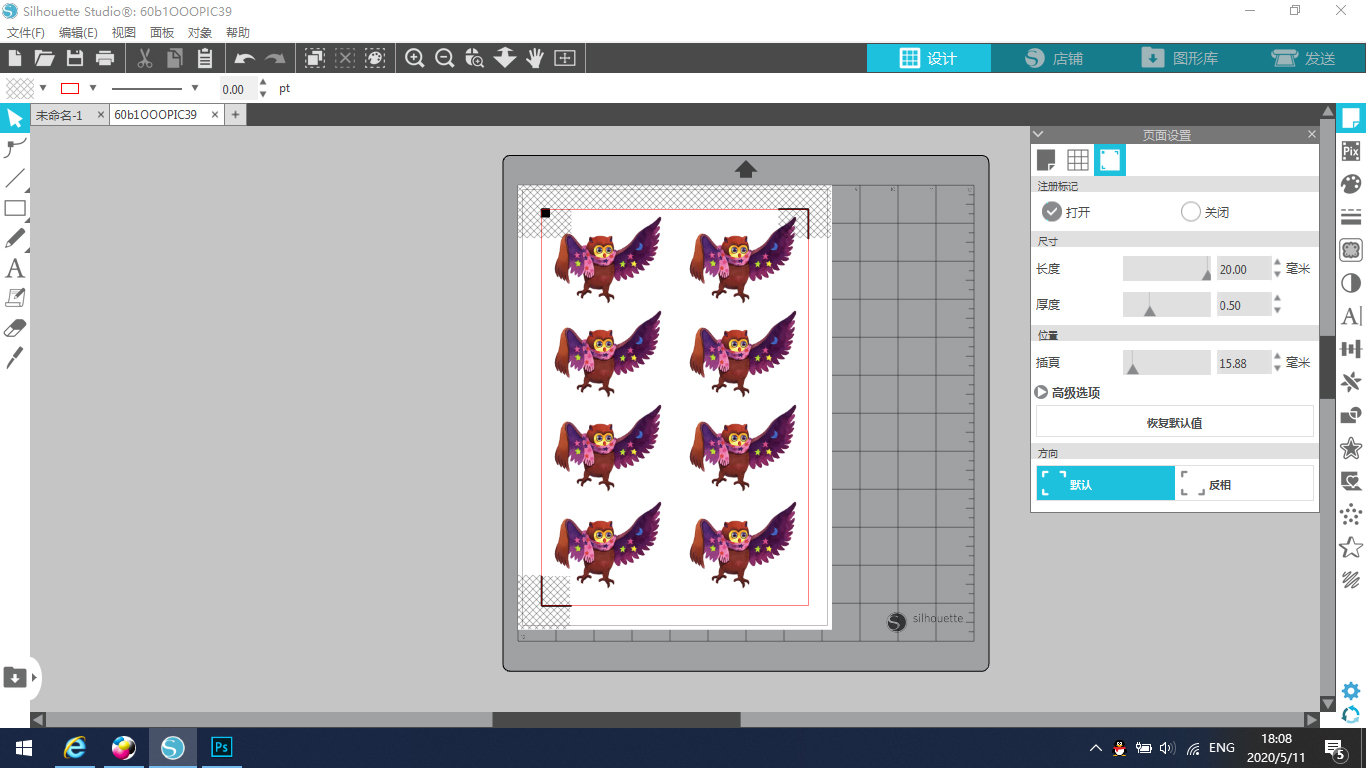 5. Making contour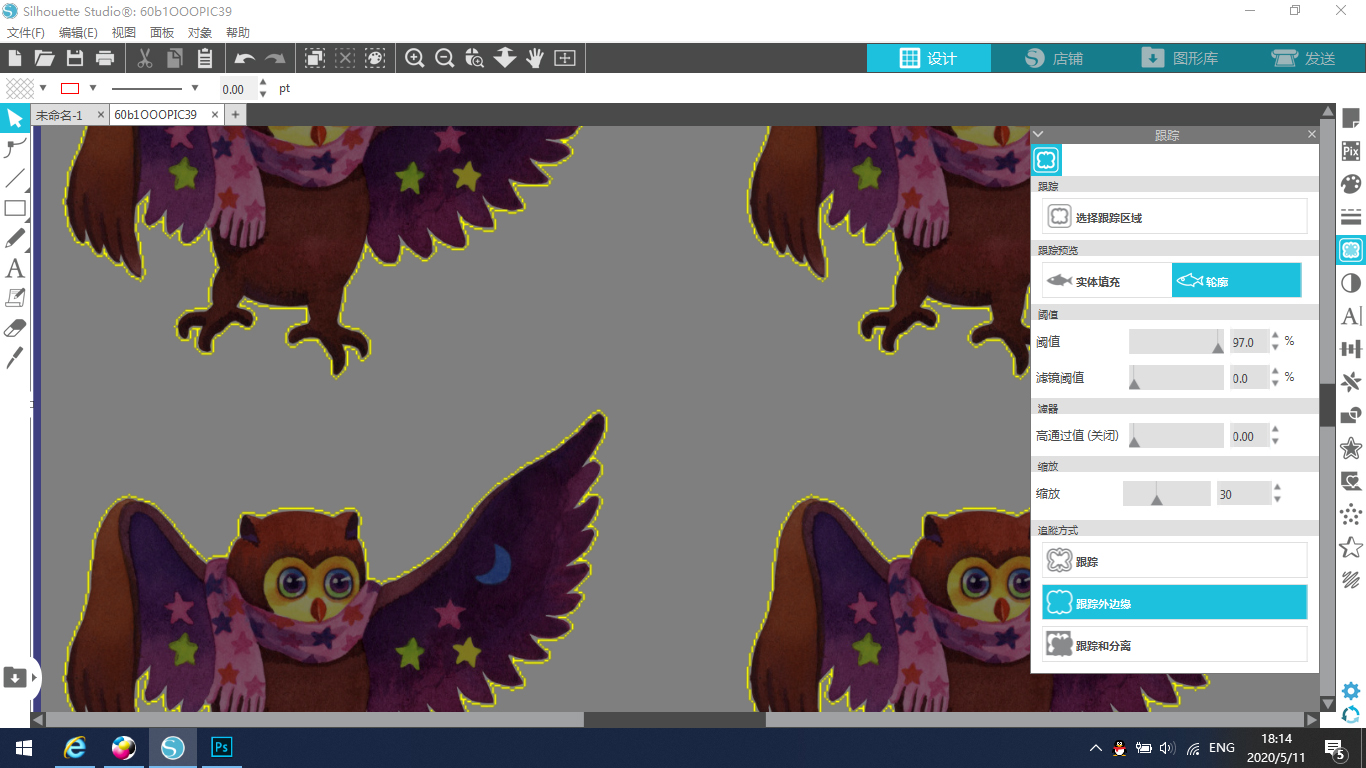 6. Set the printing mode, and print pictures by the printers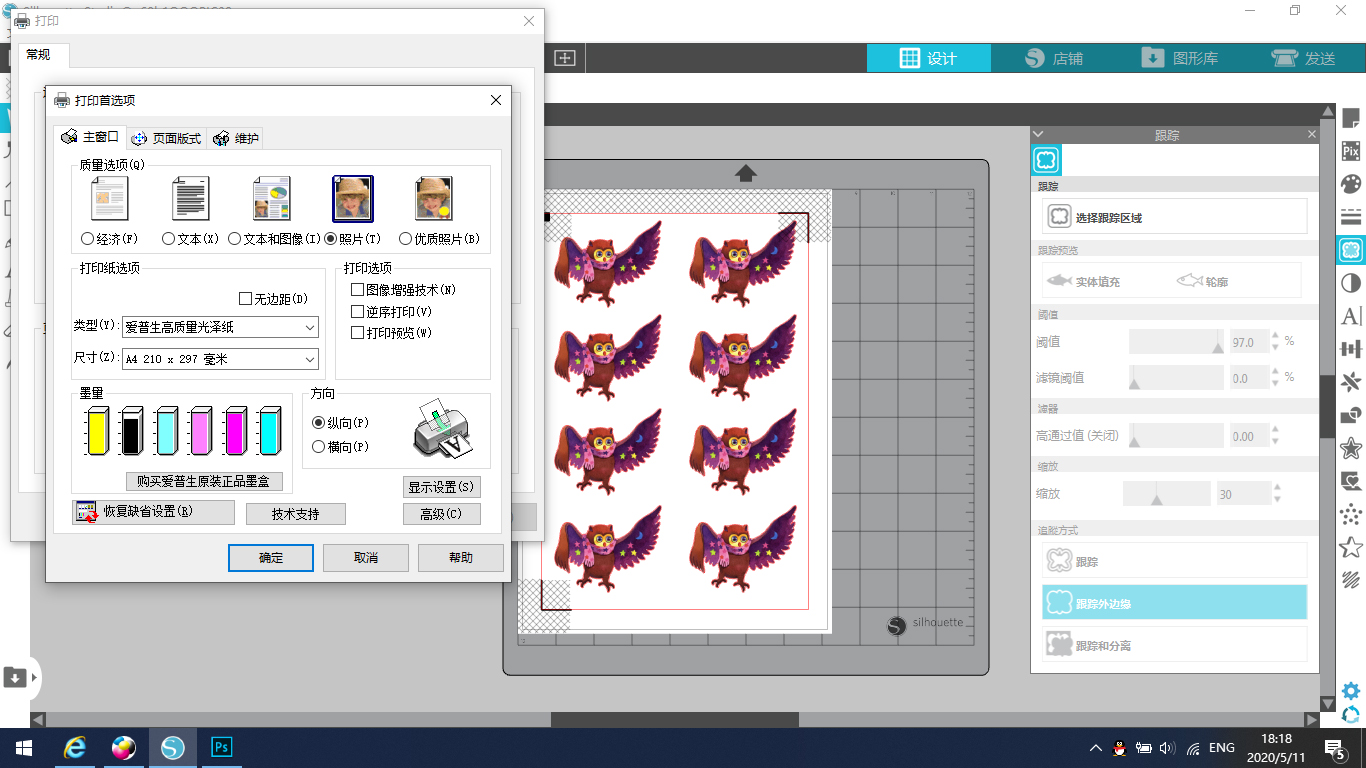 7. Put the printed picture into the cutter, set the cutting parameters, and send the picture to the cutter for cutting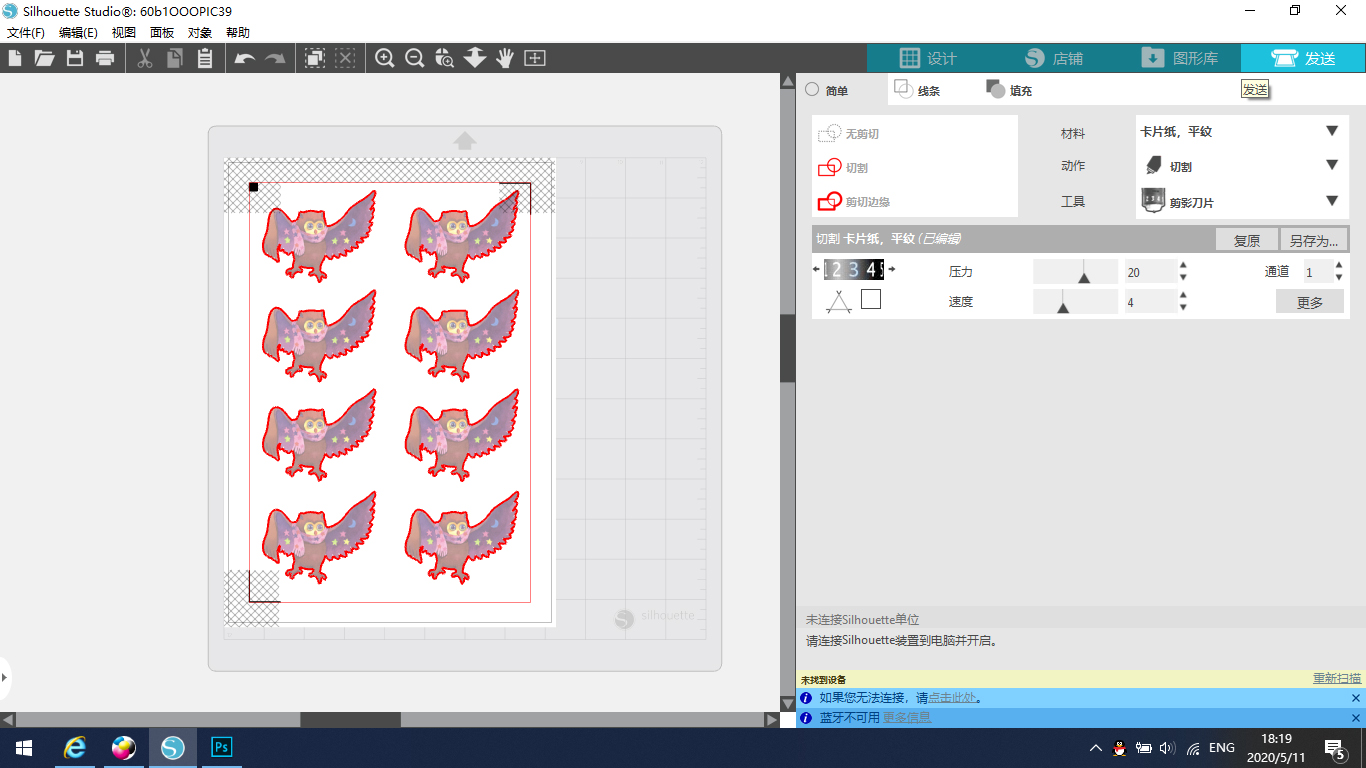 8. Heat transferred T-Shirts, finished!