Alizarin PrettyStickers HTS-300SRF Reflective Eco-Solvent Printable PU Flex, one of the heat transfer vinyl from Alizarin Company, is an eco-solvent printable material that is perfect for producing Alizarin Easy-Patterns to T-shirts, uniforms, canvas bags etc with special Reflect effects.

Alizarin Easy-Patterns are developed and manufactured for printers with Solvent ink, true solvent ink, Eco-Solvent Max ink, and Latex ink, UV ink, and cut by vinyl cutting plotter such as Roland GS24, Mimaki CG-60, Graphtec CE etc. So as long as you have an Eco-solvent printer and a cutting plotter, you can attract more customers with personalized customization needs.
First, print a pattern you want on Alizarin PrettyStickers HTS-300SRF Reflective Printable PU Flex. This way you can get different vinyl of any size and pattern.

Second, heat applied with heat press machine on any fabric at 165 degrees, 25seconds.Notes: had better using a stencils to cut the shapes of fabrics.

Third, According to the designed style, use needle and thread to sew the bag you want. If possible, you could try with Sewing machine to get it excellent results.

There is no doubt that this is an innovative approach. It is easy to use the Eco-solvent, Latex ink, UV ink printer, which helps you to do business of printable flex and cuttable vinyl to gain more market.
Obviously, you can design all kinds of patterns you want with one material only. So the manufacturing cost can be greatly reduced in this way.

And compared with the traditional cuttable vinyl, it can be produced according to the needs of customers at any time, which avoids the problem of inventory backlog, and ensures production efficiency. If you are looking for new projects for your e-commerce business, warm welcome to join us.
This is a wonderful idea you can offer to your customers, the other viewers watching. I have a handful of custom very Easy application that we created, just to show you what you can do with Prettystickers yourselves and create some wonderful patterns for your business to offer to your customers.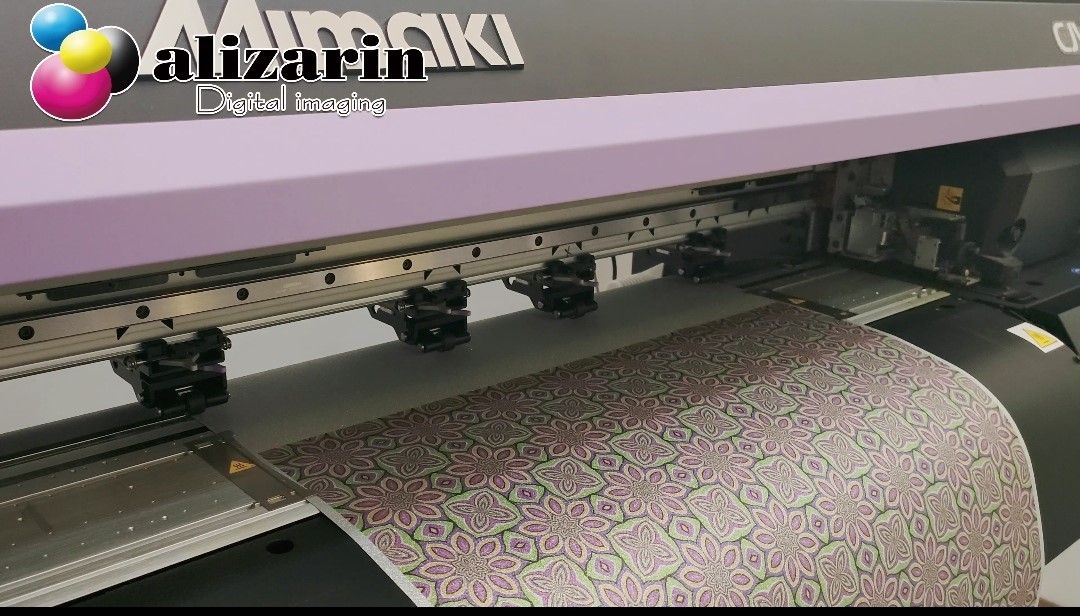 They can do their own, and they can do the customization without the worry of printing, so this is another option you can do with Alizarin PRETTYSTICKERS. Because of the product itself, is extra unique with all these different pattens.
If you want to find out more about Alizarin prettystickers, please contact with .If you wanna find out more about all our digital medias, or any of our other products, you can visit www.alizaringroup.com. Thank you.
Find a sales manager near you!
North America & Europe, Southeast Asia & Australia,
Ms. Wendy Ms. Tiffany
E-Mail: marketing@alizarin.com.cn E-Mail: sales@alizarin.com.cn
Mobile: 0086-13506996835 Mobile: 0086-13506998622

Middle East & Africa, South America & Spain,
Ms. Sunny Mr. Henry
E-Mail: pro@alizarin.com.cn E-Mail: cc@alizarin.com.cn
Mobile: 0086-13625096387 Mobile: 0086-13599392619