APPPEXPO 2021 上海国际广印展 APPPEXPO-Shanghai 2021
The 29th Shanghai International Ad & Sign Technology & Equipment Exhibition
2021. 07.21-24 | July 21-24, 2021
Booth: 5.1H-A0958

Alizarin Technologies Inc. founded in 2004, is an innovative manufacturer in the field of inkjet & color laser receptive coatings which focus on the production of top-quality, coated presentation papers and films. Attending APPPEXPO-Shanghai 2021 is a big chance to open up the whole industry chain and explore the future development of the industry IN THE DIGITAL AGE. Alizarin Coating Co., Ltd take part in ApppExpo Since 2004, APPPEXPO has played the key role of the exhibition in Innovative products and technological achievements from different fields including inkjet printing, cutting, engraving, material, signage, display, lighting, textile printing, express printing & graphic, and packaging. In exhibition, Alizarin company will improve the relationships with various types of customers through digital transfers materials.
参展产品:
1). 浅色喷墨热转印纸HT-150P、深色喷墨热转印纸HTW-300、
银喷墨打印热转印纸HT-150GL、银色喷墨打印热转印纸HTS-300,
喷墨深色可切割打印热转印纸HTW-300R,植绒升华喷墨热转印纸HTF-300等。
2). 浅色激光打印热转印纸 TL-150P、可切割的激光打印热转印纸TWL-300R等。
3). 植绒热转印刻字膜、金葱热转印刻字膜、特殊效果的刻字膜及普通刻字膜等。
4). 罗兰BN20靓贴(反光靓贴、植绒靓贴、闪银靓贴、亮银靓贴、亮金靓贴)、HP Latex靓贴、Mimaki BS4 ink靓贴等。
更多的产品, 请访问Digital Transfer Paper & Printable Vinyl Supplier | Alizarin (alizaringroup.com)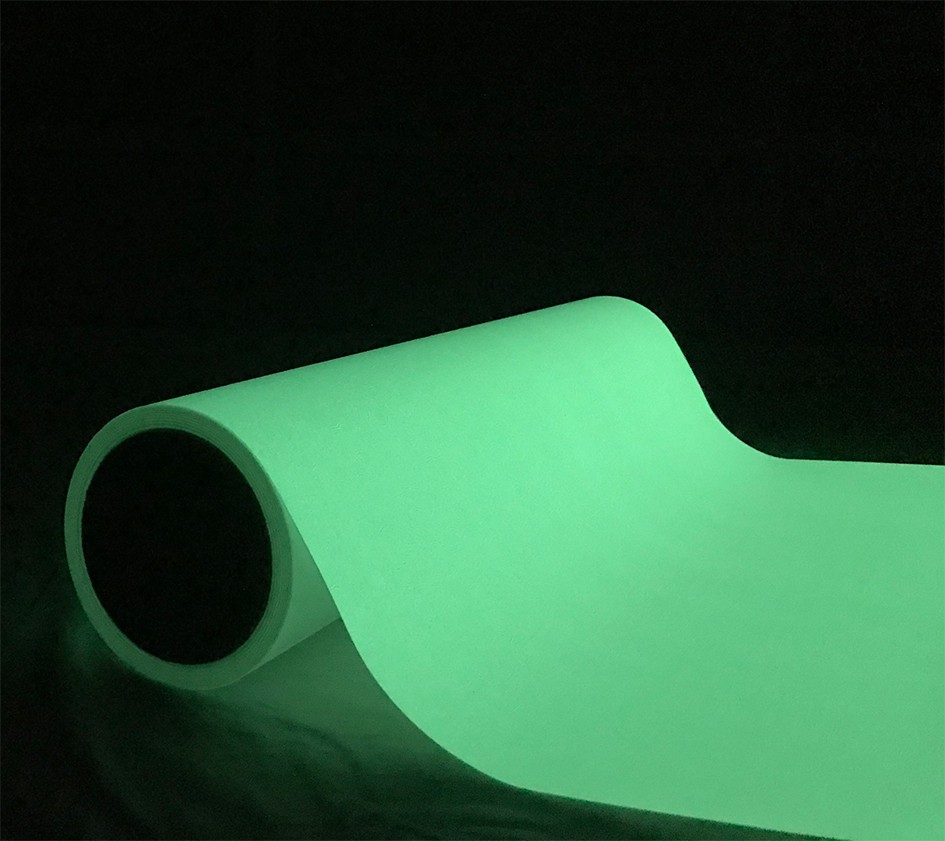 Our Products:
1)、Light inkjet transfer paper HT-150P,
Dark inkjet heat transfer paper HTW-300,
Dark Ink-Jet Glitter Transfer Paper HTS-300GL,
Metallic inkjet transfer paper HTS-300,
HTW-300R Cuttable Dark inkjet transfer paper,
HTF-300Subli-Flock Direct subli-flock inkjet transfer paper etc.
2)、Color laser transfer paper for print and cut TWL-300R, Light laser printing heat transfer paper TL-150P
3)、Heat Transfer Cuttable PU Flex, Heat Transfer Cuttable Flock,
4)、Roland BN20 Eco-Solvent printable PU flex for print & cut,
HP Latex ink printable PU and cuttable Flex,
Eco-Solvent inkjet Reflective /Glitter /flock/Brilliant Silver/ Brilliant Golden printable for Eco-Solvent Max ink etc.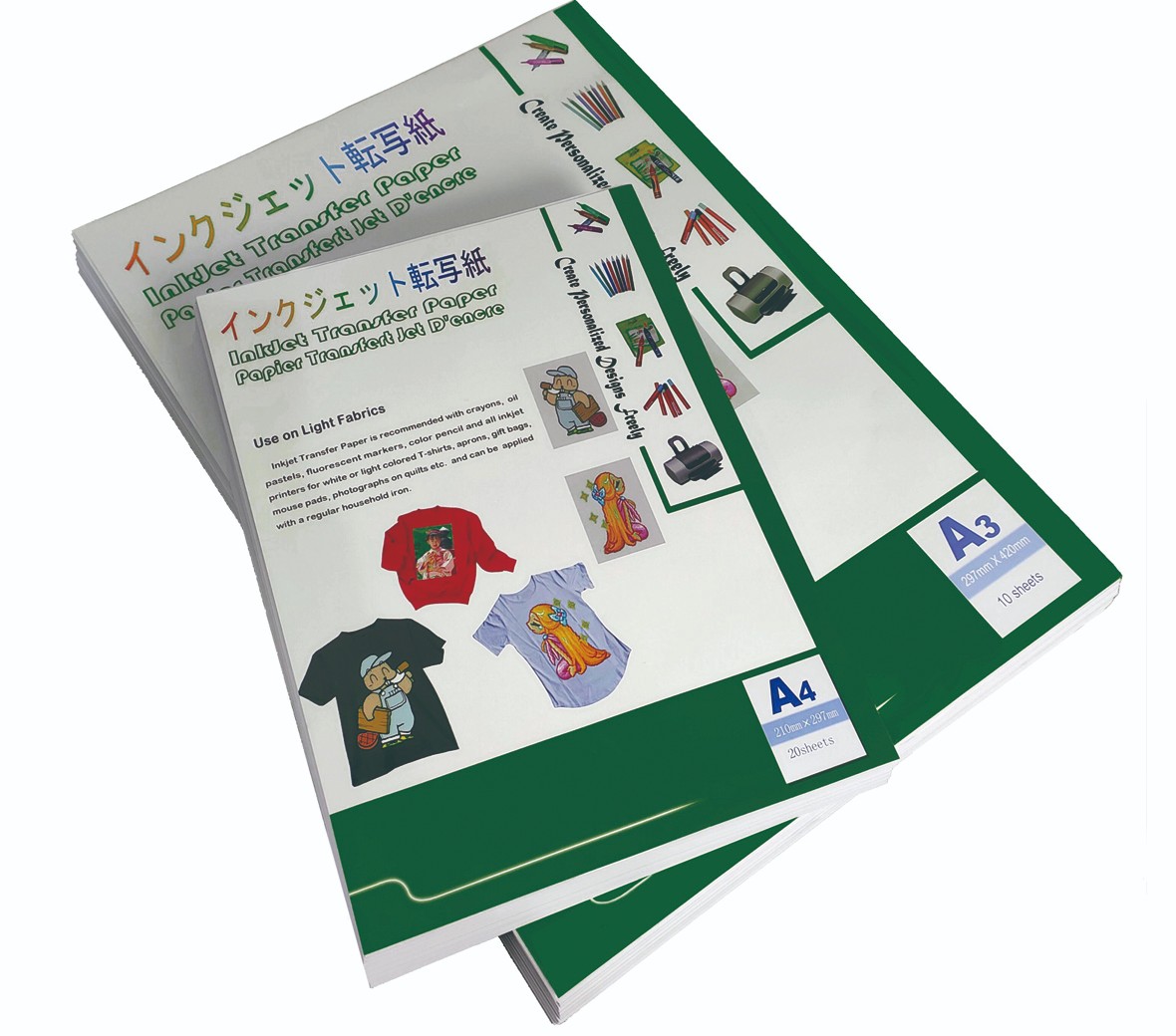 With the demand for modern, softer styles, digital transfers are still growing in popularity. The finish is unique and star-shinny, reflective, possible in many shapes and styles with a wearable application that still can not be reached in many other transfers. Whether you are starting up a new store or looking for a way to diversifying into the next big revenue stream, digital printing is lean technology that can facilitate profitable growth.
For more, please contact with Sales Manager Ms.Tiffany of
Alizarin Technologies Inc.
TEL +86591-83766293/83766295, FAX +86591-83766292
ADDRESS: 901~903, NO.3 building, UNIS SCI-TECH Park, Fuzhou High-Tech Zone, Fujian, China.
E-Mail: sales@alizarin.com.cn Mobile: 0086-13506998622