Alizarin Technologies Inc. supply Cuttable Heat Transfer Decal Foil that can be used by desk vinyl cutting plotter such as Cameo4, Cricut, panda Mini cutter, etc. or by Vinyl cutting plotter such as Roland GS24, Mimaki CG60 etc. for all your craft projects. Personalize and customize your project by cutting unique designs on our decal foil. Transfer decals foil onto No surface treatment (Un-Coated) ceramic tile, marble, porcelain cup, ceramic mug, glass, crystal stone, Aluminum plate, metal, plastic materials and other hard surface.
to know more, please visit https://www.alizaringroup.com/cuttable-heat-transfer-decal-foil-1.html
or contact with Ms Tiffany by WhatsApp https://wa.me/8613506998622 ,
by e-mail: sales@alizarin.com.cn for free samples
Best Regard
Ms. Tiffany
Alizarin Technologies Inc.
TEL: 0086-591-83766293/83766295
FAX: 0086-591-83766292
WEB: https://www.alizaringroup.com/
ADD: 901~903, NO.3 building, UNIS SCI-TECH Park, Fuzhou High-Tech Zone, Fujian, China.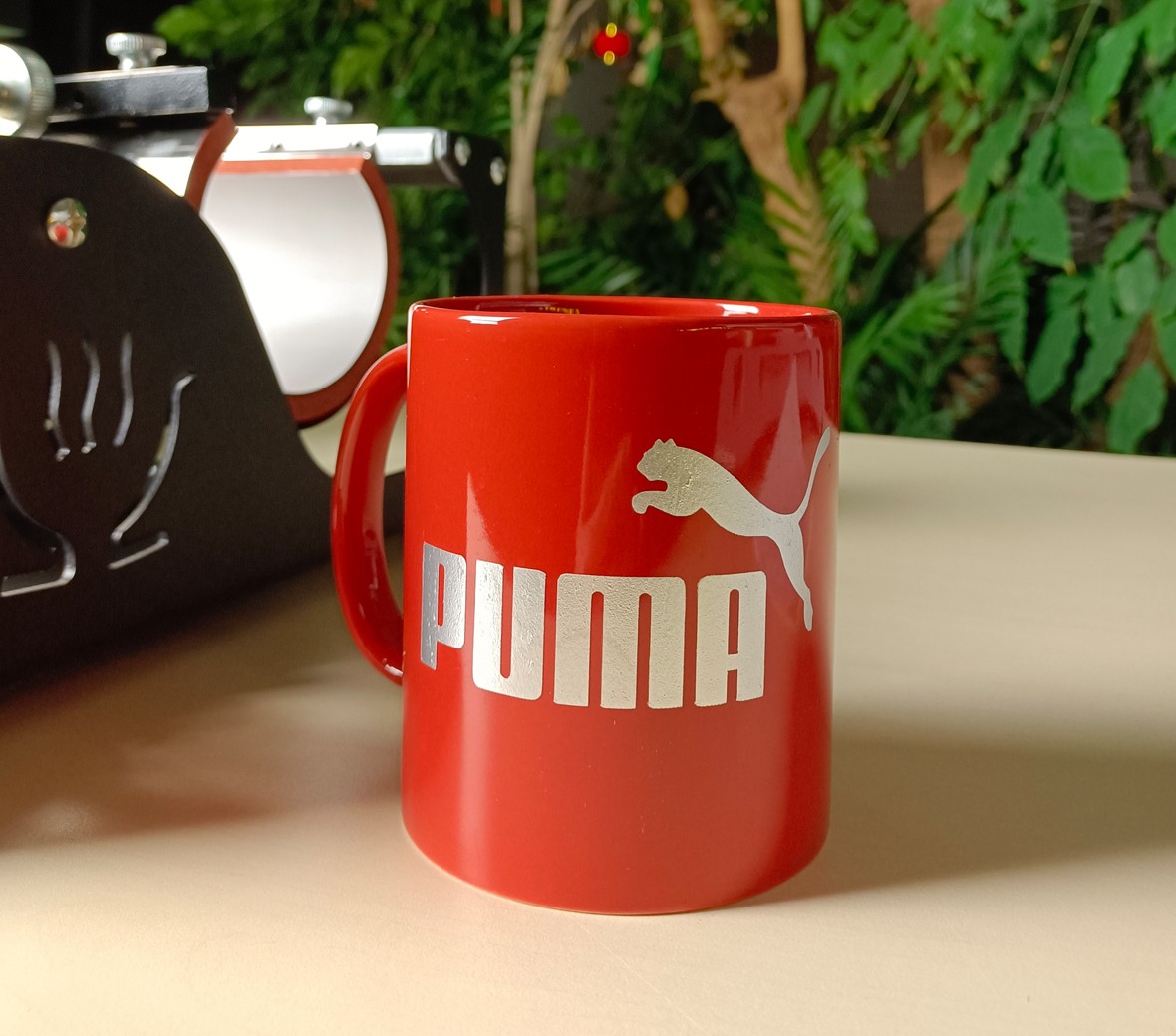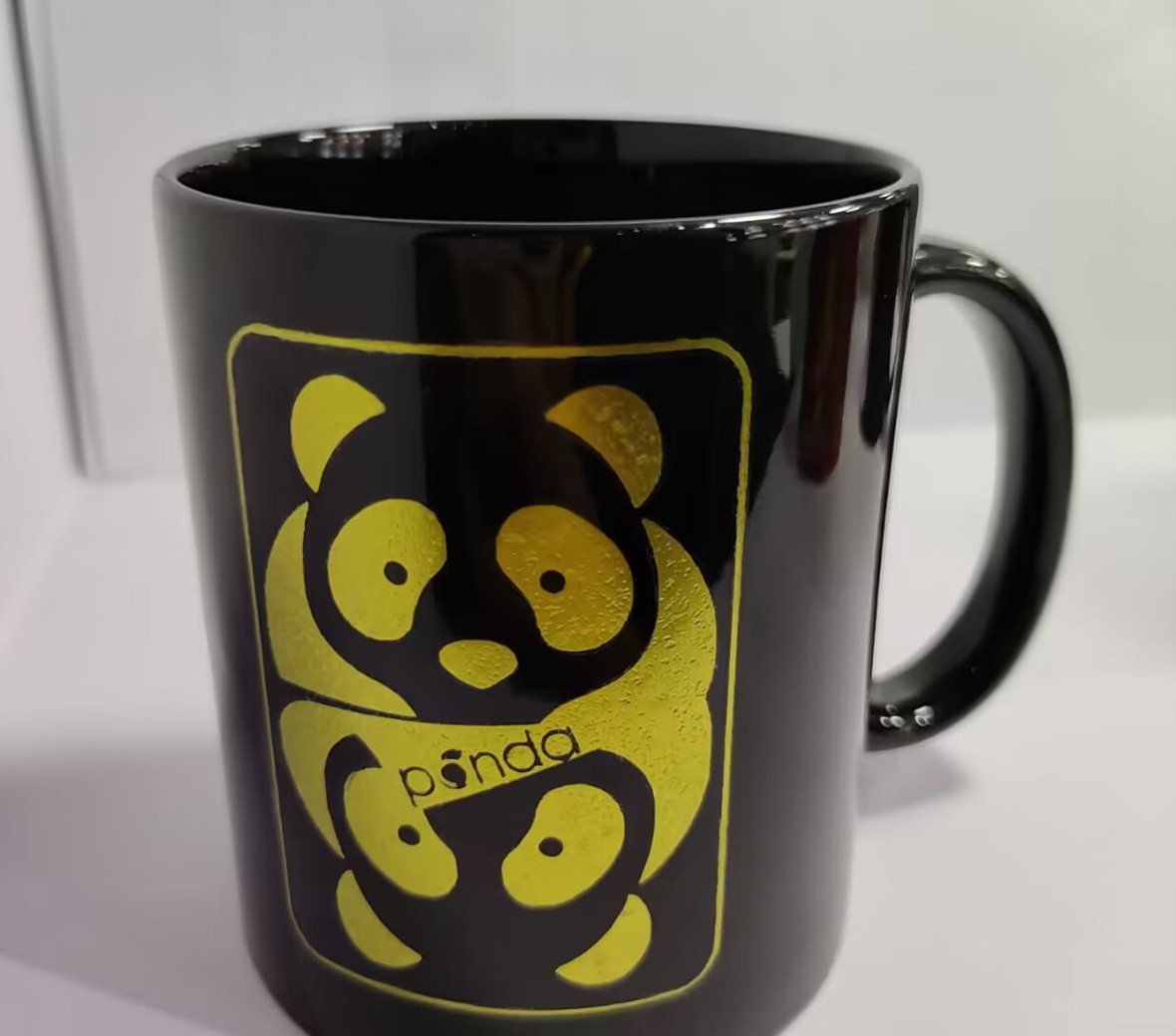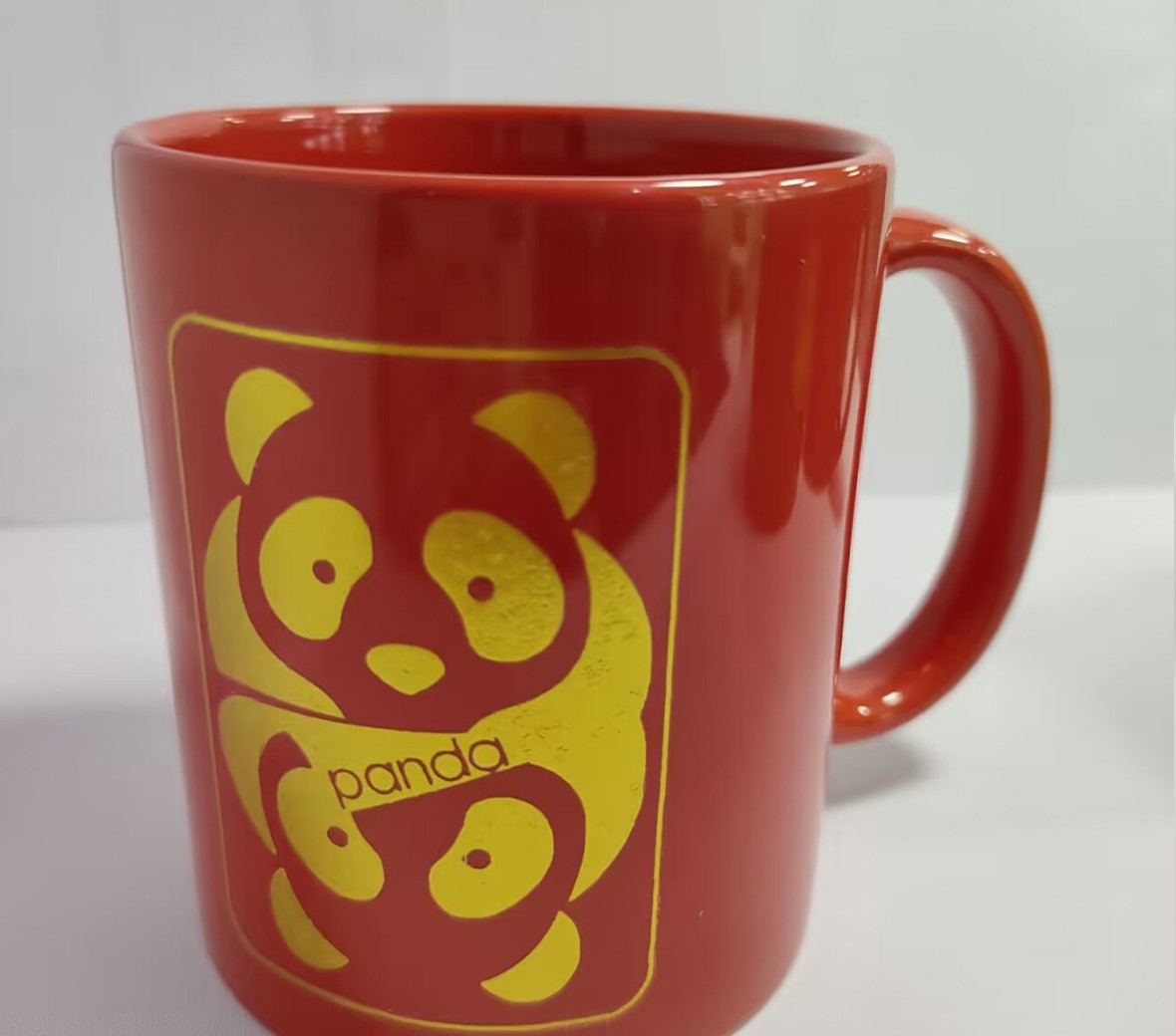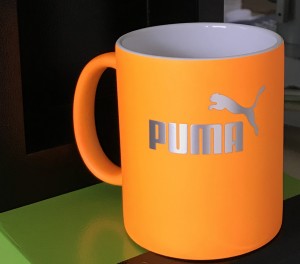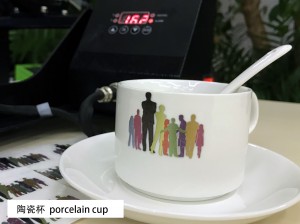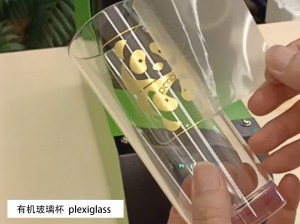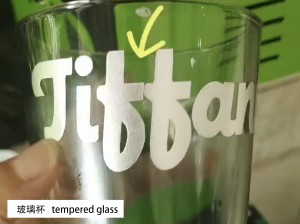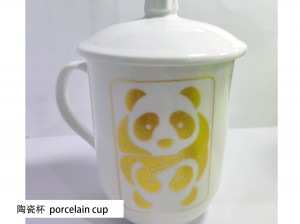 What do you need to invest?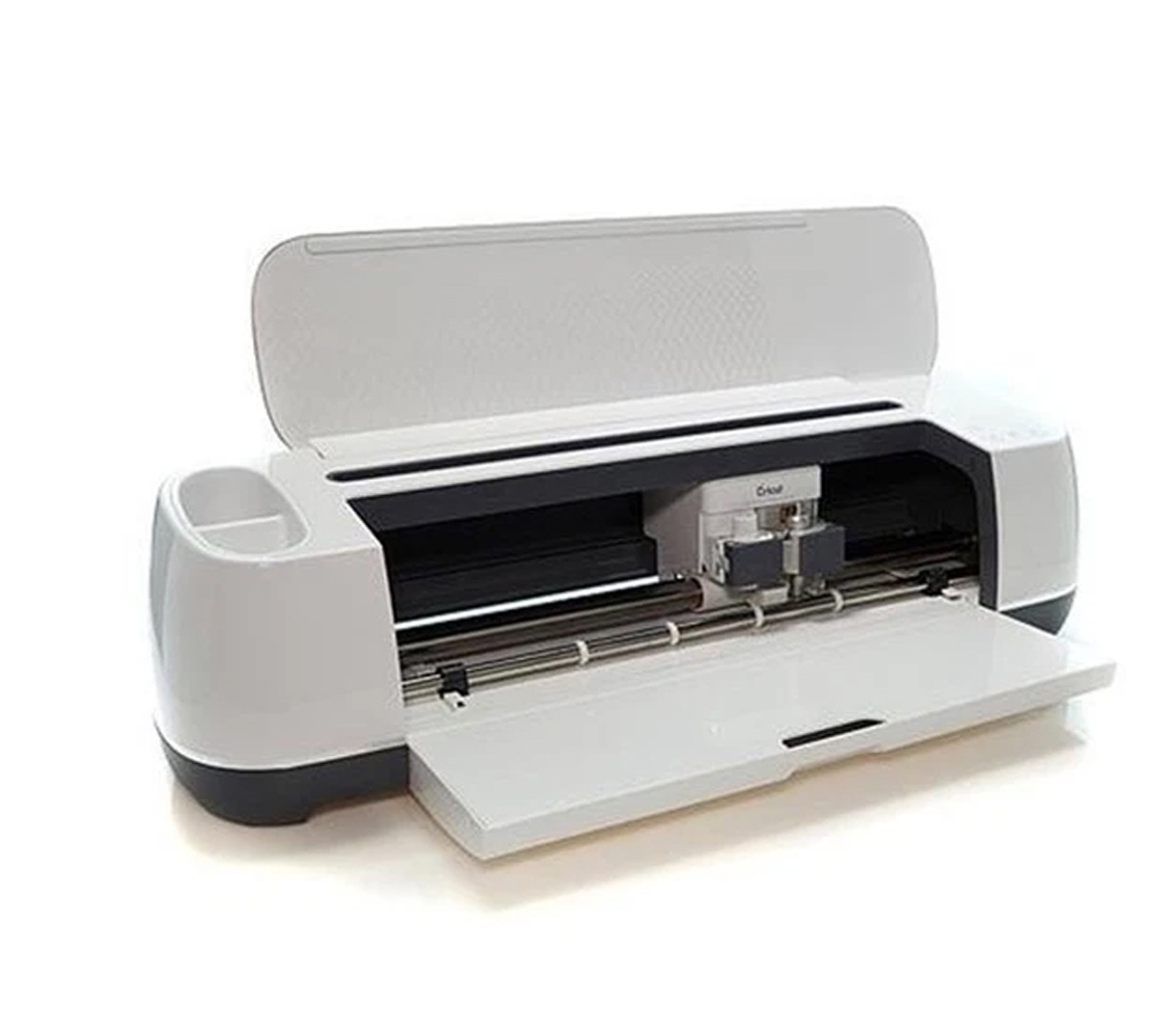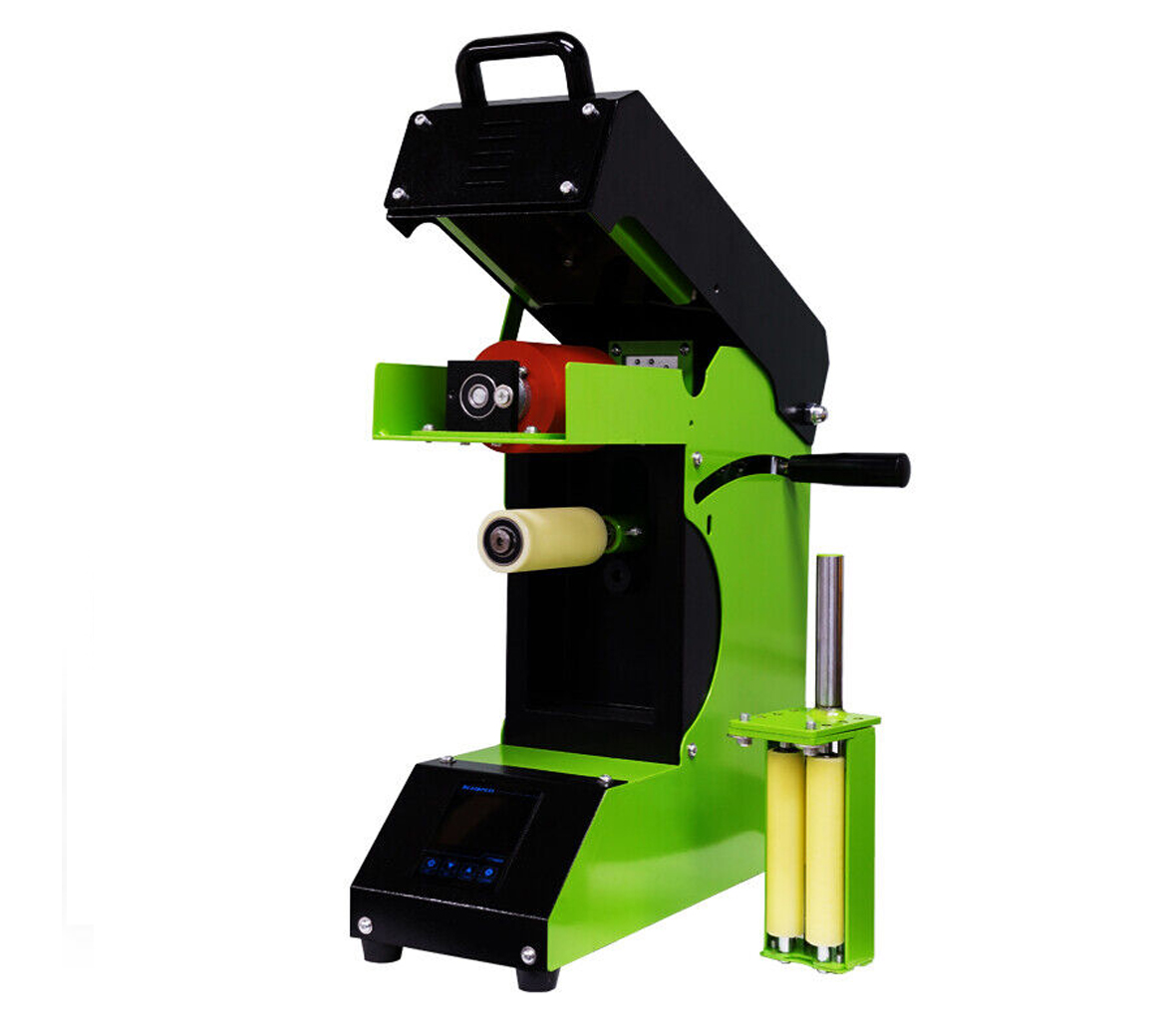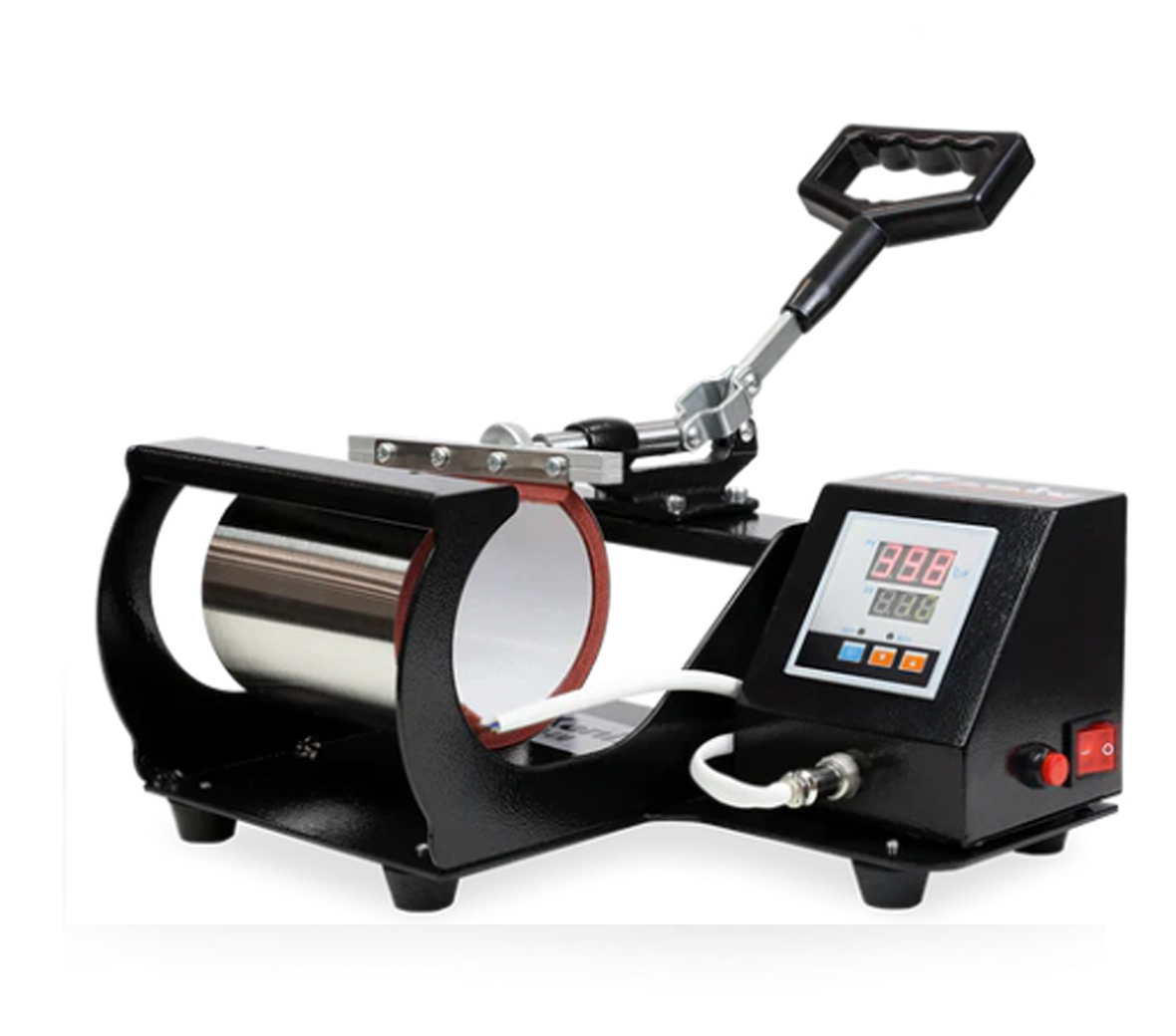 What do you need to buy from us?